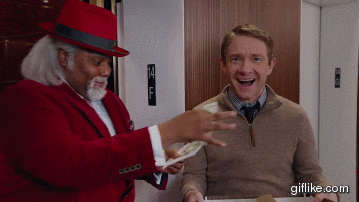 Thank you
To the most wonderful blogger, Sam @ RiverMoose-Reads! You really need to check out her site, it's totally amazing! 😀
WHO WAS YOUR VERY FIRST FOLLOWER (IF YOU CAN FIND OUT) TAG THEM AND GIVE THEM A SHOUT OUT!
I knew my very first follower IRL, but she still counts! So go over to Stuttergirl's site, and check her blog out!
My second follower is Sophie @ Book Wish! Go check out her site, it's just amazing!
Thank you both!
WHAT WAS THE LAST MILESTONE YOU REACHED?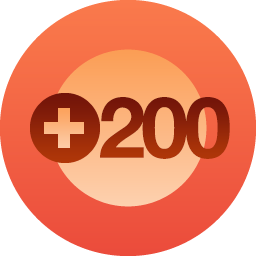 Keep 'em coming! Haha! No but really, thank you all so much. It means a lot to me that you like my posts. 🙂
WHAT WAS THE VERY FIRST POST ON YOUR BLOG? SHARE IT WITH US! IF YOU CAN FIND OUT.
Technically, my first post was my About Me page, but I've edited that a long time ago, so it's not the same as the original anymore.
My second post was was a review on City of Bones. It's not a great review, it only has 3 sentences in the actual review section (that's because it deleted and I was too lazy to rewrite it again). But hey, I've gotten a lot better at writing my reviews. 🙂 Now they're longer.
WHO WAS YOUR MOST RECENT FOLLOWER? TAG THEM AND GIVE THEM A SHOUT OUT!
At the moment my most recent follower is Sarah @ really into this! So go ahead and visit her site! Thanks for following me by the way! 😀
WHAT WAS THE LAST POST YOU POSTED AND WHO WAS THE VERY FIRST PERSON WHO TOOK THEIR TIME TO CLICK THE LIKE BUTTON? GIVE THEM A SHOUT OUT!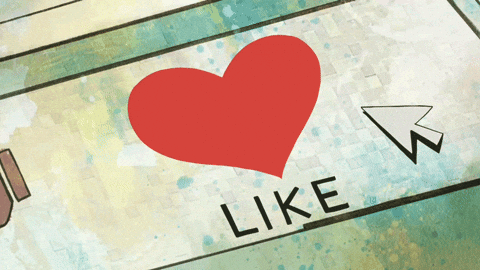 My last post was Blog How To's: ARCs and treatwilliams was the first person to like it! I'm also going to give a special shout out to the second person who liked it, which was Lauren @ Wonderless Reviews!
Thanks!
HOW MANY MONTHS HAVE YOU BEEN BLOGGING FOR?
I've been blogging for 11 months now, I started back in January of this year.
DO YOU HAVE ANY BLOGGERS YOU'RE FRIENDS WITH? GIVE THEM A SHOUT OUT!
I hope I have a lot of friends on here! A few I chat with:
Sam @ RiverMoose-Reads who tagged me for this tag and many others!
Sophie @ Book Wish who was one of my first all time likers!
Casey @ AdoptaBookAUS who introduced my to my new favorite books!
Angelwings5700 who I talk to everyday because I know her IRL!
Lauren @ Wonderless Reviews who is just an amazing human all around!
The three sweet girls over at Immortal Readers!
Jasmine, one of the most entertaining post makers over at How Useful It Is!
And Maya @ Book Dragon 1017 who is a fellow fangirl like me and who I tag a lot!
Of course to you guys reading my posts, you're all my friends too!
WHO CREATED THE LAST MEME OF TAG YOU PARTICIPATED IN?
My last meme was Top 10 Tuesdays, created by The Broke and the Bookish!
HAVE YOU ANY SOCIAL MEDIA RELATED TO YOUR BLOG?
I also have a Tumblr and a Pinterest, if y'all are interested. Those are my personal accounts. I'm barely on my Tumblr, but I'm always on Pinterest.
LAST BUT NOT LEAST… JUST SAY THANKS TO ALL YOUR FOLLOWERS!
TAG!
Everyone who got a shout out! If you've already been tagged, you don't have to do it. Bye!