Thanks!
I'd love to give a huge and happy thank you to Maya @ Book Dragon 1017! Thank you so much again! Everyone! Go check out her site right now! 😀
Oh, and the gif up there was self-made, sorry for the quality.
APPLE PICKING: A BOOK ON YOUR TBR THAT LOOKS SO DELICIOUS, YOU CAN'T WAIT TO TAKE A BITE OUT OF IT.
CORN MAZE: A BOOK THAT'S SO FUN TO GET LOST IN.
HAUNTED HOUSES: A BOOK THAT SCARED YOU SILLY.
Not scary, just creepy. This is one of my DNF books.
PUMPKIN PATCH: THE LAST BOOK YOU PICKED UP (PURCHASED).
That was the last book that I bought.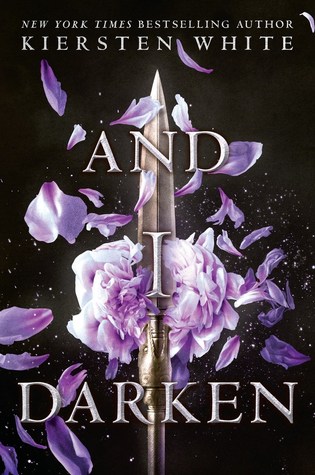 And these were the last books that I borrowed.
SCENIC DRIVES: A BOOK THAT IS LYRICALLY BEAUTIFUL.
PUMPKIN CARVING: A BOOK YOU DIDN'T LIKE AND WOULDN'T MIND CARVING UP. 
DRINKING APPLE CIDER: A SWEET BOOK TO CURL UP UNDER THE COVERS WITH.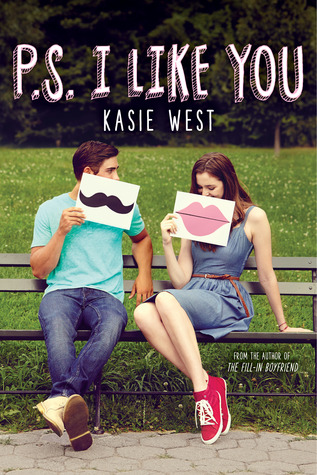 JUMPING IN A LEAF PILE: A BOOK THAT REMINDS YOU OF YOUR CHILDHOOD.
SCARY MOVIE NIGHT: YOUR FAVORITE SPOOKY READ.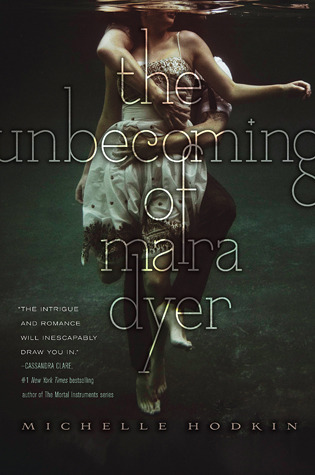 Again, not too scary, but this was great all the same.
TAG
Sam/Rendz/PageTurner212/Jordyn/Eliza/Ana/Bookling Critics
FOLLOW ME ON