Thanks
I'd like to thank the lovely lady over at RiverMoose-Reads! Thank you for the tag, love the blog! Go check her out, guys!
Personally, I never drink coffee. I've only ever had black coffee and ever since then it's been lost on me. But I do like the "no sleep" bit, it'll come in handy.
BLACK: A SERIES THAT'S TOUGH TO GET INTO BUT HAS HARDCORE FANS
I've only ever read Divergent and Four. They were good, but ever since the movie launched and the book series was spoiled for me, I just stopped continuing with the series.
PEPPERMINT MOCHA: A BOOK THAT GETS MORE POPULAR DURING THE WINTER OF A FESTIVE TIME OF YEAR
Haha, I don't know any books that get more popular during a certain season. Here's just a book that I think every kid knows that's always read during Christmas, which is in winter.
HOT CHOCOLATE: A FAVORITE CHILDREN'S BOOK
Who remembers this? It used to be the cutest thing ever, when I was like, 8. It's still really cute if you ask me. What do I know? I'm just a teen, with the heart of a kid. 😀
Don't get me started on movies, especially Zootopia. It's my favorite!
DOUBLE SHOT OF ESPRESSO: A BOOK THAT KEPT YOU ON THE EDGE OF YOUR SEAT FROM START TO FINISH
This was really great! I loved this book so much! I'm trying to read the sequel, but I'm in the worst reading slump right now. I'll keep reading it though!
STARBUCKS: A BOOK YOU SEE EVERYWHERE
Books that I've seen everywhere and finally will read: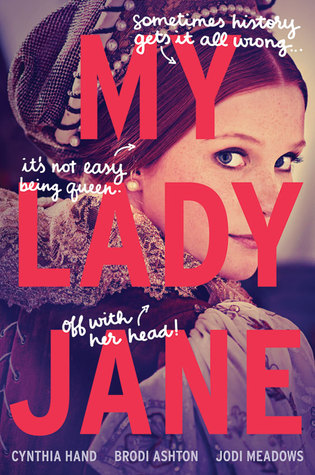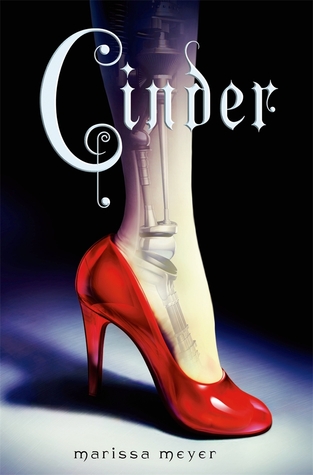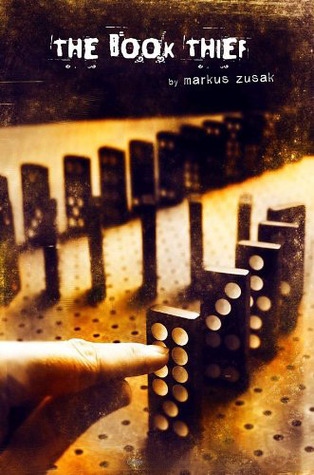 THAT HIPSTER COFFEE SHOP: A BOOK BY AN INDIE AUTHOR (SHOUT OUT)
K. T. Munson's Unfathomable Chance! My review is scheduled to post on November 18th, so if you're interested I suggest you check in on that date!
OOPS I ACCIDENTALLY GOT DECAF: A BOOK YOU WERE EXPECTING MORE FROM
Richelle Mead is a great author, I love her works. This book was okay, I liked the world and the setting but the ending wasn't my favorite.
I really want to read the next book though! It's called the Midnight Jewel!
THE PERFECT BLEND: A BOOK OR SERIES THAT WAS BOTH BITTER AND SWEET, BUT ULTIMATELY SATISFYING
I felt like this book was both bitter and light heartening. I haven't read this in a year or two, but I remember the book being one of my favorites at the time.
GREEN TEA: A BOOK THAT IS QUIETLY BEAUTIFUL
Everything by Rainbow is beautiful. Her books are fantastic, I love them all!
CHAI TEA: A BOOK OR SERIES THAT MAKES YOU DREAM OF FAR OFF PLACES
Like
how
can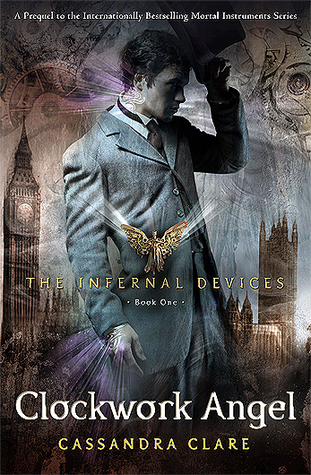 you
possibly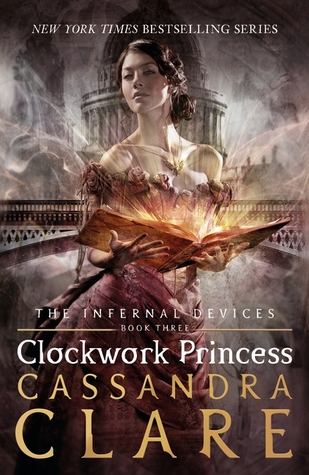 not
?
EARL GREY: A FAVORITE CLASSIC
I will always love this!
I TAG:
A World of Many Adventures/The Enchanting Books/Love2Read365/Birdie/Sophie/Lauren/Casey