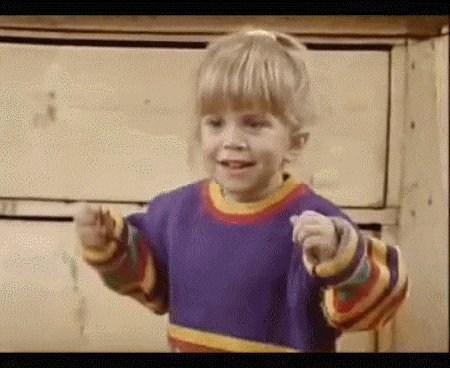 Thanks!
Thank you to the lovely lady behind AdoptaBookAUS! Seriously, her blog is amazing, go see for yourself!!!
WHAT IS ON YOUR NIGHTSTAND RIGHT NOW?
Books that are on my desk: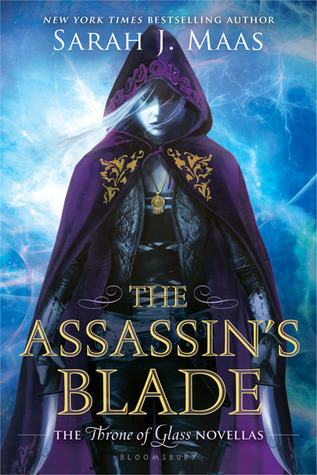 WHAT WAS THE LAST TRULY GREAT BOOK YOU READ?
Has 5/5 on Goodreads.
I've already typed up my review over this, but it won't be posted for a long while.
IF YOU COULD MEET ANY WRITER—DEAD OR ALIVE—WHO WOULD IT BE? AND WHAT WOULD YOU WANT TO KNOW?
Out of all the authors in the world, I'd love to meet John Green. He's just a really funny person and everyone loves him.
What I'd want to know… Well, because of his crash courses on YouTube (love them) I'd just ask for a history lesson. 😀
WHAT BOOKS MIGHT WE BE SURPRISED TO FIND ON YOUR SHELF?
Well, I used to play Minecraft a lot (Don't judge, it was a phase.) (However, I still play it from time to time.) so you might find three of those handbooks of the game on my shelf.
Also I bought this book a long time ago:
I love Simon's Cat. Who doesn't?
HOW DO YOU ORGANIZE YOUR PERSONAL LIBRARY?
I go from the tallest books, to the smallest books.
WHAT BOOK HAVE YOU ALWAYS MEANT TO READ BUT HAVEN'T GOTTEN AROUND TO YET?
I've had this book for almost two years now, and still haven't opened it yet. I made a promise to read it by the end of the year, but I'm loaded with other books. If I can get around to this book, I'll read it.
DISAPPOINTED, OVERRATED, JUST NOT GOOD: WHAT BOOK DID YOU FEEL LIKE YOU WERE SUPPOSED TO LIKE BUT DIDN'T?
Not my favorites right now. However, I still sort of want to read the next book King's Cage just because I'm a bit curious.
WHAT KIND OF STORIES ARE YOU DRAWN TO? ANY YOU STAY CLEAR OF?
I'm drawn to a lot of fantasy books. Anything with magic really. I tend to stay clear of the heavy romance books, I'm not a fan.
IF YOU COULD REQUIRE THE PRESIDENT TO READ ONE BOOK, WHAT WOULD IT BE?
Since, technically, Obama is still our president this is my book for him:
It seems to fit.
WHAT DO YOU PLAN TO READ NEXT?
Tag:
Sam @ RiverMoose-Reads/Rebekah @ Bookish Tea Dribbles/Leah @ Lemons and Libraries/Poulami @ Daydreaming Books/Romy @ NovelGrovel/Hiya @ Living in Pages