Thanks
I'd like to thank Sam @ RiverMoose-Reads for another lovely tag! Just go see her site if you haven't already, it's fabulous!
I have a Goodreads account. If y'all would like to friend me on it I'd be happy!
What was the last book you marked as 'read'?
My review for this is coming out soon. Just know that I loved it!
What are you currently reading?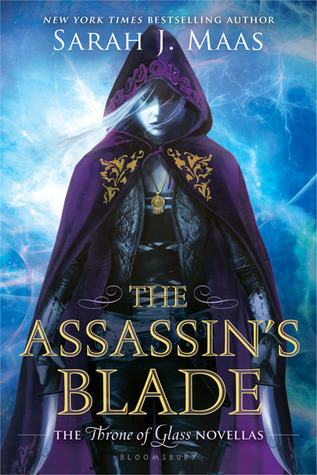 I've only finished the first story, I haven't gotten to the others. I read this book when I'm in-between books.
Just started this one.
What was the last book you marked as TBR?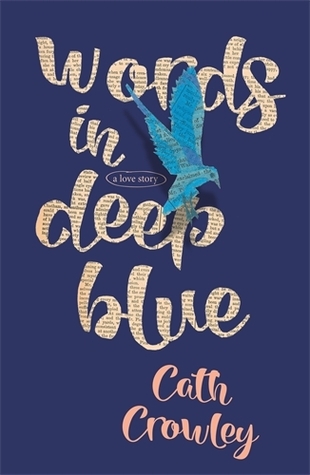 I was recommended for this book. I do hope to read it if I can ever find it in the bookstore/library. It looks good, tell me what you guys thought of the book if you've read it.
What book do you plan to read next?
These: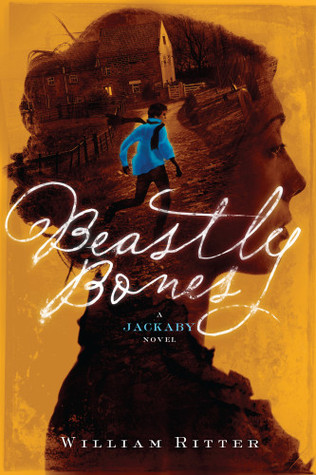 These are all the library books that I've borrowed. I hope to get to them all before they're due.
Are you doing a 2016 Reading Challenge?
I've read 118 out of 50 books this year!
Do you have a wishlist?
I usually consider my TBR on Goodreads my wishlist. However, I do have one on Amazon but I never look at it.
My Pinterest board is also, in a way, a wish list. But probably has over 200 books on it right now.
What book do you plan to buy next?
Yay! I can't wait for this to come out!
Do you have any favorite quotes? Share a few.
"'Hello, Miss Adler. Irene Adler. Wow,' he said, his voice hushed. 'This is so weird.'"

-Colleen Gleason, The Clockwork Scarab
"'Demon Pox.'"

-Cassandra Clare, The Infernal Devices
"'Are you Magnificent Bane?'

'Sure,' said Magnus. 'Let's go with that.'"

-Cassandra Clare, The Bane Chronicles
"Libraries were full of ideas—perhaps the most dangerous and powerful of all weapons."

-Sarah J. Maas, Throne of Glass
Who are your favorite authors?
Just to name a few: Kiera Cass, SJM, Cassie Clare.
Have you joined any groups?
Two; The Immortal Readers, Neon Book Zebras (Private).
I tag:
Jordz the Bibliophile/Bookfandom1001/kdrewthebookworm/Marie's Library/Captain's Quarters/Books, Coffee & Passion