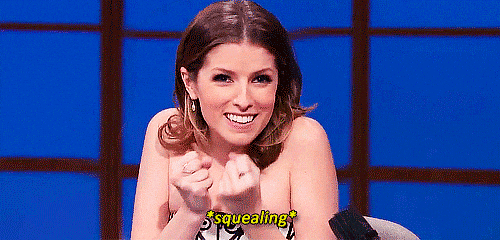 *scrolling through the Reader*
Oh, hi! There you are!
I was looking around on WordPress, just doin mah blog'n thang when I kept stumbling upon the most creative posts that I ever did read. 😊 And, as you must know, I'm going to try and add some variety to my blog now (at least I'll try to) and see what y'all think!
Now. Who here is a fangirl?
*Guiltily raises hand* *Has a sheepish face*
For those of you in book fandoms, or movie/show fandoms, I've compiled a list of my top ten books for all of you. Enjoy!
THE BOOKS!

WHO IT WILL ATTRACT: Sherlockians, Dracula Fans (Bram Stoker Fans)
My review will be posted for this. It's such a great book, I loved every word! Mina and Evaline will surely keep you up at night with their fun tales and mysteries!
WHO IT WILL ATTRACT: Marvel Fans
My review of this is also coming soon! This book was amazing, I imagined Scarlett Johansson the whole time. If you read this, expect lots of sass, cameos, and explosions!
WHO IT WILL ATTRACT: Sherlockians, Whovians
Yes to everything! I have a review for this if you want to see, just click here. This book was amazing! If anything Jackaby seems to resemble the twelfth doctor the most. If you're going to read this sometime, grab the closest deerstalker hat you can find and start deducing!
WHO IT WILL ATTRACT: Superman Fans, DC Fans
This one is in my TBR list at the moment. I haven't gotten my hands on a copy, but when I do expect some fangirl moments from me sometime. If you've read this or plan to, I'd like to hear what you though of the book!
WHO IT WILL ATTRACT: X-Men Fans, Heros Reborn Fans
I've only seen one episode of Heros Reborn, don't kill me! This really is a great book, at first I doubted its ability to impress me but, boy, was I wrong. I hope all of you who have read this enjoyed some part of it, and to those of you who haven't should give this book a try.
WHO IT WILL ATTRACT: Once Upon a Time Fans, Peter Pan Fans
Never seen an episode of OUAT, I wish I did sometimes.
This book was truely phenomenal, I loved all the characters and the plot was to die for. Hehe, Halloween pun. I have a review here if you'd like to see it.
WHO IT WILL ATTRACT: Fallers
As a Gravity Falls fan myself, this book is a must read. However, I'd save your money for the special edition book coming out soon, spoiler, you might want to get a blacklight.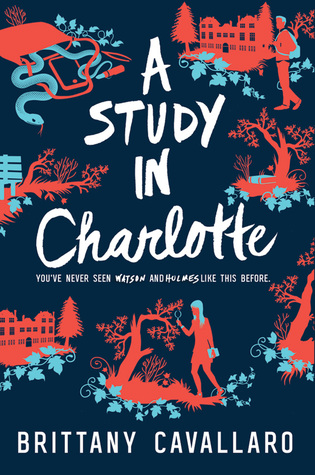 WHO IT WILL ATTRACT: Sherlockians
This is one of the ultimate ya books for Sherlock fans. Not only are the main characters descendants from the crime solving duo, there are tons of easter eggs hidden in the book that links back to the original Sir Arthur Conan Doyle stories (or so I've been told).
WHO IT WILL ATTRACT: Sherlockians
Told for the story of Sherlock (right) and Moriarty (left) as teens in modern day London, this book will Sherly (ha pun) have you swooning.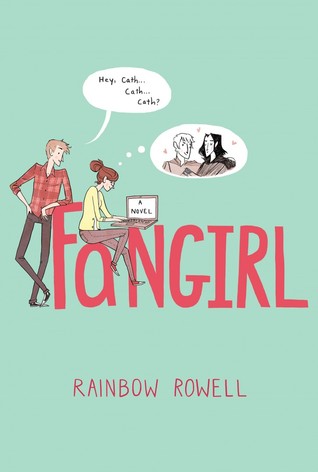 WHO IT WILL ATTRACT: Any fangirl in a 5 mile radius, Potterheads
True to the name, Cath writes fanfiction in her freetime. In this spontaneous and relatable book, you'll start to feel at home with all the characters.
---
That is it for now, I hope you enjoyed this post. If any of these books look any good to you then I encourage you to read them! If you've already read some of them, feel free to comment your thoughts. Until next time, bye!