HI!
I recently went over to The Broke and the Bookish and saw their Top Ten Tuesdays. Top Ten Tuesdays are weekly lists of books in a certain category. And in the spirit of thing, being Halloween and all, I give you my list of top ten Halloween related books! (I put some DNF books in there, because I ran out of ideas.) They will either haunt your very souls or just give you a scare. So join in on the fun and read my list!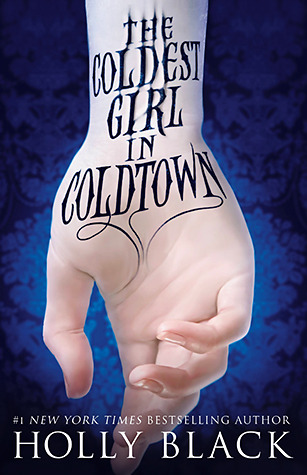 Vampires bro, vampires. I doesn't get any scarier than that. Vampires are pretty creepy, with the whole blood-drinking problem. These beasts rule Halloween night, and right now they seem to rule Tana's world. So kick back and enjoy, this will surly put you in the Halloween spirit.
Everybody is afraid of the things that go bump in the night. But Sarah here wants to investigate the odd history of the Amber House. However haunted it may be, Sarah ignores the warnings to save those she hold dear. This was a very good book (but I didn't get the ending) and I hope y'all like it if you every get it.
This was an amazing book! Just the cover looks scary, yes? Meh, oh well, if the cover doesn't give you chills then dive into the story. I dare ya.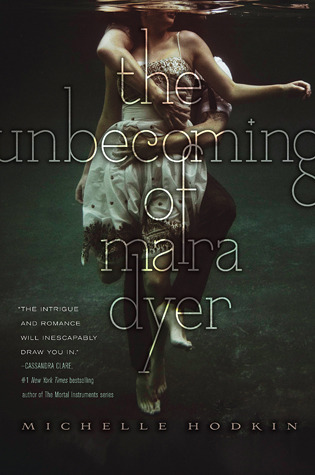 Now here's a tale that'll sure to give you a fright. Creepy asylum? Check. Haunting memories? Check. Death? Check check. The question is, how can this book not scare you?
Probably not that scary, but this sure was a thriller. *Sings "Thriller"*
Currently on my TBR list, plus it's sitting in a pile of books at home. I hope to get to this soon! The cover sure looks eerie though, right?
Here is a book on my DNF list. It is pretty creepy I'll give you that, but a bit too creepy. And very strange. I couldn't finish this one but maybe you can.
This is another DNF but I really enjoyed what I read so far, I just couldn't finished the copy I had because I had to give it back. But if you read it, hope it gave you a bit of fear. Bwahahahaha (my evil laugh ☺)
This was a little too strange for my taste. I couldn't finish this one sorry, but maybe you didn't give up on it. If you've read it, tell me your thought below!
Here is another DNF, but I wasn't far into it though. If you did get to read the whole book, tell me what you thought about it in the comments!
---
How was that? Did I do well? Hope I didn't startle you. [Insert eye roll here for cheesy joke.] That was my Halloween related list. If you enjoyed this post, then I'll try some more Top Ten Tuesdays in the future! For now…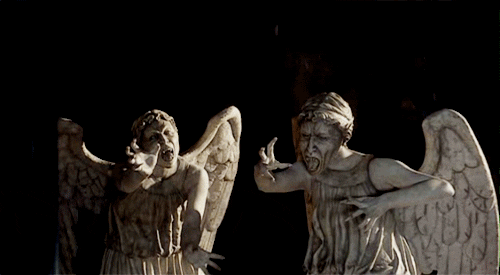 Happy Halloween!
(Dude, I screamed watching "Blink". These things give me the creeps.)