 Thanks!
I was tagged by the wonderful woman over at AdoptaBookAUS! Unlike my fellow blogger friend, I am in America right now. But that's not stopping me from doing this tag! I shall try my hardest to do everything this tag requires of me! So turn that frown upside down and let's do this thing! And look at all those exclamation points!!!!!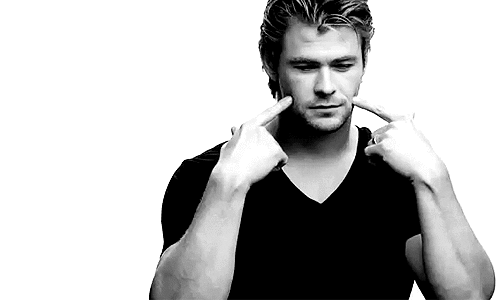 ---
KOALA: A CHARACTER YOU WANT TO CUDDLE ALL DAY LONG.
Do pets count?
I'm saying that they do.
CHURCH OR CHAIRMAN MEOW!!!! I MEAN HOW COULD YOU NOT? THEY ARE FLUFFY KITTIES!!! AND MY CAPS IS STILL ON!!!! Okay, it's good now. 😀
VEGEMITE: A BOOK THAT YOU LOVE BUT EVERYBODY ELSE HATES.
Personally, I've never tried Vegemite before, but I've watched enough BuzzFeed videos on people eating it that I feel like I already have. 😀 Does anyone else get that feeling, where you see or hear something so much that you thought you actually lived it? No? Just me? Okay.
Though I'm curious to try Vegemite sometime.
A lot of people seem to not really like the Mara Dyer trilogy. I was really entranced by these books, they were great! Though the 3rd book was bittersweet…
I still loved it. 😀
SOCCAROOS: FAVORITE FICTIONAL SQUAD.
Pfft.
Pfft.
Pfft.
Like how can you NOT.
Pick these.
Amazing people.
Bro bro. If you didn't, just, just. No. How? What!
Did clockwork creatures take over your brain somehow?
Blink twice if you need help.
SOUTHERN CROSS: MOST RECENT 5 STAR READ.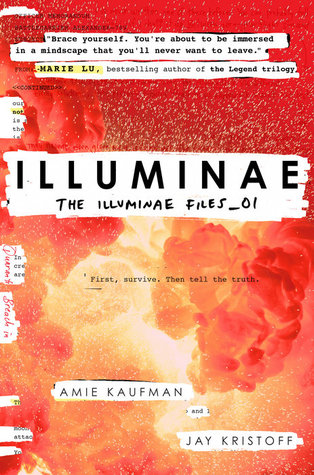 PATRIOTISM: FAVORITE BOOK FROM AN AUTHOR FROM YOUR COUNTRY.
There's too many to choose!
There's Kiera Cass, Morgan Matson, Alex Flinn and a bunch more that I can't decide from!
ECHIDNA: A BOOK YOU LIKE TO LOOK AT BUT IT PHYSICALLY HURTS TO READ.
This isn't really a book for everyone, it wasn't really for me. The cover is nice, but I was really annoyed with the characters.
NED KELLY: A BOOK THAT IS GRIM BUT AN IRONIC MUST READ.
This isn't totally grim, but it's close. I still love this!
GREAT BARRIER REEF: A BOOK THAT HAD YOU GAPING IN AWE.
Oh my gosh! I love this, there's a lot of wonder inside this. All the creatures and the intelligent characters. I was skeptical when I first saw this cover but I hunted it down and read it, and it's just great!
PAVLOVA: A LIGHT FLUFFY BOOK YOU COULDN'T HELP BUT LOVE.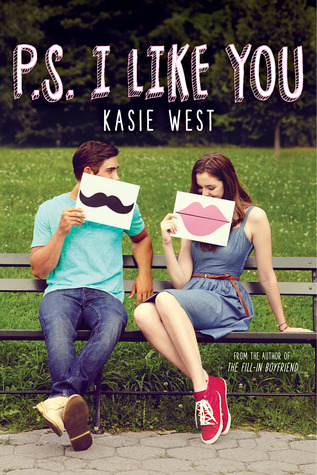 I love all of Kasie's book really. They're all so feel-good books that you just want to hug it and cry. I love these a lot too!
MILO: A GENRE/AUTHOR YOU REACH FOR TO GET YOU OUT OF A SLUMP. 
Fantasy is the biggest thing for me. I sometimes like to grab a contemporary read, but not all of them leave me happy. Fantasy always brings me joy!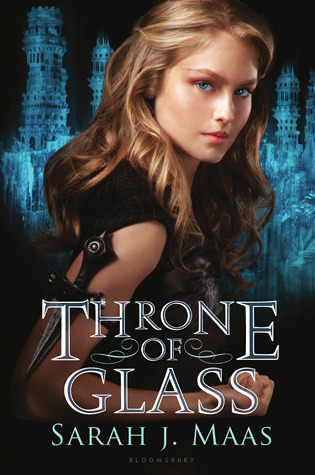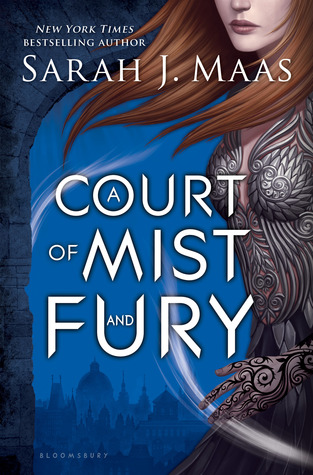 Tag
Everyone! This tag is for anyone who really wants to do this, and from any country.
That's all for now I suppose, bye!