Salut!
Hi, I saw this tag at Michaella @ My Bookmaniac Life and it looked like a fun tag to do at a time when I'm not being tagged. Check out her blog!
And please tag me for stuff!
A CHARACTER APPEARANCE THAT YOU MISREAD OR IMAGINED DIFFERENTLY?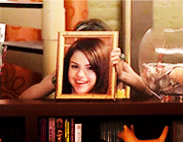 Will Herondale. I keep thinking that he's blond! He's supposed to have black hair, but I keep forgetting.
A CHARACTER  NAME YOU'VE BEEN PRONOUNCING WRONG?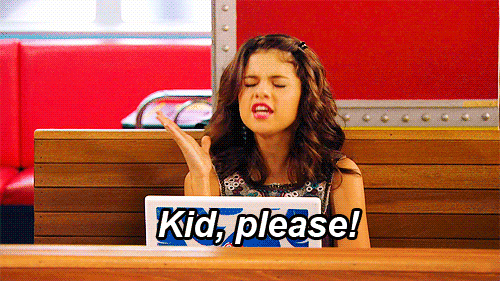 Aelin Galathanius. Is it AY-LYN or AY-LEEN? Or maybe EL-LEN? I can pronounce Galathanius correctly. GALA-THAYN-EE-US. And also I always get Rhysand's name wrong, I call him RYE, like the bread, not REE-SAND. Even though that's the correct pronunciation I still call him RYE-SAND. I now know that Chaol is KAY-OLL. I think. Overall, I'm bad at pronouncing names.
AN OVERUSED TROPE THAT IS YOUR GUILTY PLEASURE?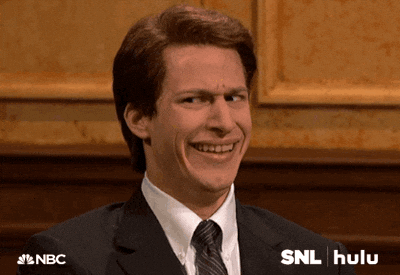 Girl meets guy, guy likes girl, girl likes guy, some in between drama and BAM! Happy ending.
This could also take place in a fantasy world, just add some fight scenes and Bad-A heroines and we're good to go.
A CLICHE CHARACTER TYPE THAT YOU LIKED BETTER SEEING ON-SCREEN THAN READING ABOUT?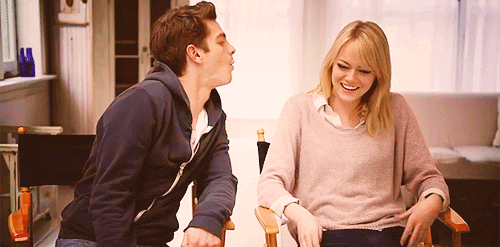 A type? Okay, ummmmm… I don't really have one, I prefer the books over their movies any day. In books the sassiness is more hilarious, the deaths are more dramatic, and the characters are easily read than in the movies. I mean, if I haven't read the book, I probably wouldn't have even caught their names.
A WORD/PHRASE THAT YOU LEARNED BECAUSE OF ITS USE IN A BOOK?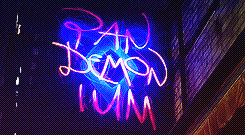 The Shadowhunter Chronicles: "By the Angel!" and "Mundane."
Jackaby: "You stared at the frog didn't you?"
TFIOS (Not a fangirlly fan but I still appreciated this book): "Okay."
The Hunger Games: "May the odds be ever in your favor." (Everyone says this now.) And, "That is mahogany!"
Illuminae: Taught me to create Shakespeare poems in a heart.
ACOMAF: Taught me the true meaning of sassiness.
HAVE YOU EVER NOT READ/NOT COMPLETED A READING REQUIREMENT FOR SCHOOL?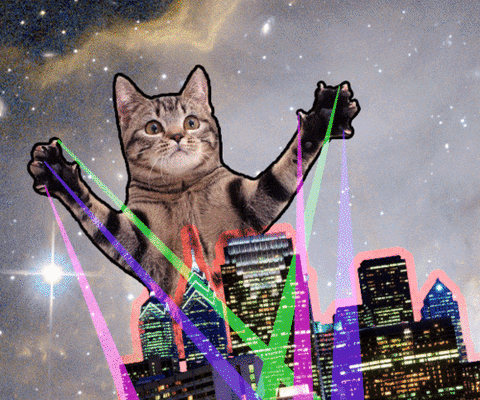 Guilty. In elementary, I remember we had these reading calendar things to track our reading and I hated them. I just put down 20 minutes for everyday even when I didn't read anything. And I still got prizes for it. This kept on going for awhile until, like, 5th grade where we didn't have to record anymore.
Then there's 6th grade, but I actually did the work even though I still hated it.
Now since I love to read, I happily do my English homework. It's funny how the things you hated the most before becomes something that makes you happy now.
HAVE YOU EVER (OR HAVE WANTED TO) SKIPPED A CHAPTER FROM THE POINT OF VIEW YOU WEREN'T INTEREST IN?
I haven't skipped any, that is like missing part of the book, a lot can happen in a chapter. But I have wanted to from time to time. In Flamecaster, I remembered I want the book to speed up to Jenna's character because I liked her the best. And when I am mad at Dorian, I just am sometimes, or Chaol, I'd just read through it to get back to Aelin. But I still love those two, but I cried for Dorian more. Also in Falling Kingdoms I'd get really annoyed with Magnus's POV or his sister's and I couldn't wait to get back to Cleo's or Jonas's.
HAVE YOU EVER CANCELLED SOCIAL PLANS TO READ A BOOK?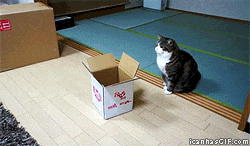 I can't exactly remember cancelling, even though I'm pretty sure I did, but I remember cutting them short so I could go read my book. Sometimes books are just more fun. 😀
I TAG
Sam @ RiverMoose-Reads/Casey @ AdoptaBookAUS/Maya @ Book Dragon 1017/Megan @ BookSlayerReads/Captain's Quarters/The Library Lizard/Morgan @ Happily Ever Bookish/Emma @ TheBookishUnderdog