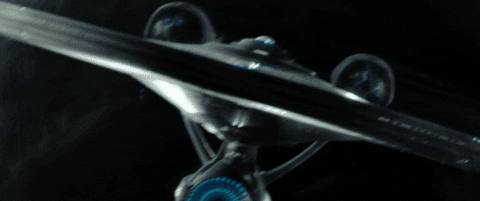 Thank you!
Big thank yous to Book Dragon 1017 for tagging me!!! Go see to her blog, it's awesome!!
And this gif is very distracting.
Rules
•Thank the person who nominated you
•Post a quote for 3 consecutive days (1 quote for each day)
•Nominate three new bloggers each day
Quote
Haha… This line still scares me. If you've read the book then you understand.
I tag
I probably have tag you before, or you were tagged for this already, so feel free to ignore me if you'd like.
Sam @ onebookishgirl/Sam @ RiverMoose-Reads/Sue @ Sue's Reading Corner