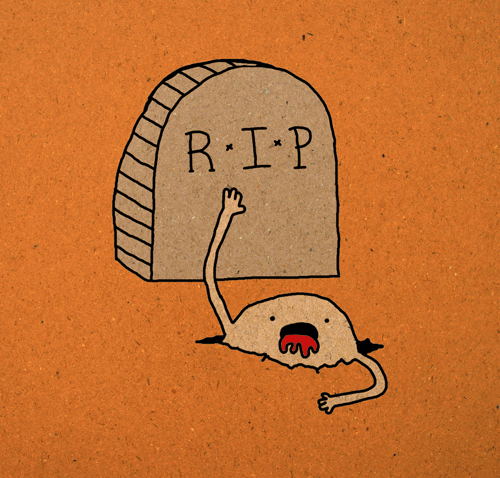 Thank you!!
I want to thank Sammie @ Bookshelves & Biros!!! Go check it out!! Just click her name, c'mon use those finger muscles!
The Rules:
Choose 5 books!
Randomly set up your books in order.
Flip to a random page in the book and write the first two names you see.
Put the names in the categories listed below in the order you saw them!
Cry at how in trouble you are… * cries sarcastically* Boo. Boo hoo.
My book babies!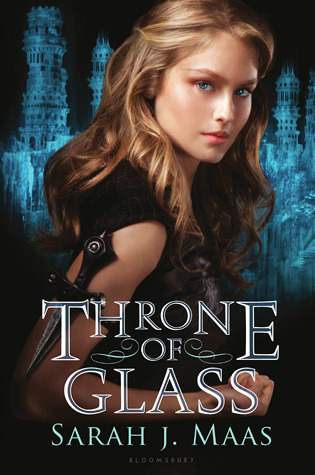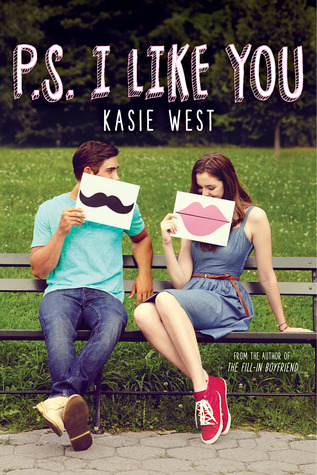 Let the chaos begin!
THE FIRST PERSON TO DIE = Duke Perrington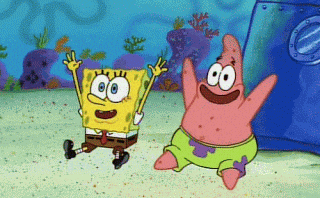 Yay!!!!! What? He's the bad guy, I'm glad he's off my team.
Scenario: Perrington will make all of his other team members angry and so they decide to lock him up in a temporary prison. However, a zombie outbreak at his sector kills him. And then everyone is happy 🙂
THE PERSON YOU TRIP TO ESCAPE THE ZOMBIES = Lady Kaltain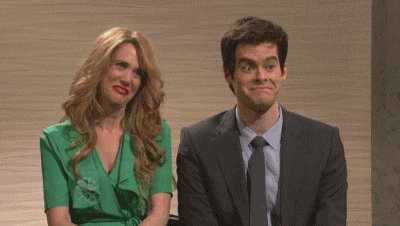 I'm fine with this. She wasn't exactly the warmest person towards Celaena… So I'm sorta happy….. Is that bad?
Scenario: Kaltain was shoving people out of the way when the zombie outbreak hit. Because of her rudeness I tripped her when she tried to flee, making her fall to her doom as the zombies came upon her.
A PERSON THAT TRIPS YOU TO GET AWAY FROM THE ZOMBIE = CADE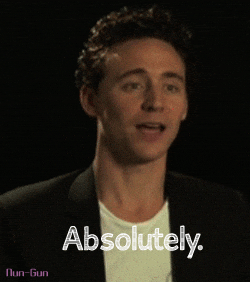 I can absolutely see thing happening. Is that strange? Cade is a nice guy towards the end of P.S. I Like You but he wasn't that decent in the beginning. Yes, I can safely say that this will happen to me.
Scenario: While on the run from a nearby zombie from the occurring outbreak at our sector, I tumble and fall on my face as a shoe comes out in my peripheral view. I hastily get up only to hear the sound of Cade's laughter ahead of me. I try not to run and strangle him.
THE TEAM IDIOT = LUCAS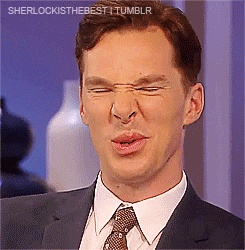 What? But he's a nice guy, I can't do that to him! Oh well, his name is here, I'll just write my little scenario.
Scenario: Once all free from the zombie wrath, we all meet again at an abandon warehouse. Lucas, like always, has his his earbuds in, zoned out. Everyone thinks him as dead weight, and they make fun of him behind his back.
THE BRAINS OF THE GROUP = MICK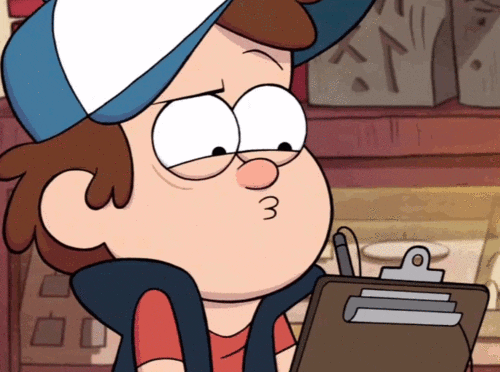 I can actually see this. Mick is the director of Graham's movie in This Is What Happy Looks Like and like on set I can imagine Mick going around and creating all of the plans and things. He'd be better being a leader, giving orders, but being the brains is good too.
Scenario: Mick imagines how the battles with the zombies will play out. He creates exits and entrances on a drawn map in our sector. In his free time, he'll be seen with many people, going over the scenery and making sure everyone is prepared.
THE TEAM MEDIC = ELLIE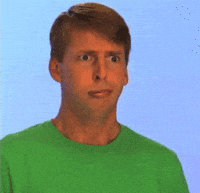 I guess I can kinda see that… Ellie is nice and I'll assume that she's good with people (paparazzi not included).
Scenario: Ellie always waits by her station, watching as injured humans come in and out of the hospital wing. She's good with her work and is dedicated, she calms down all her patients with a winning smile that can melt your heart.
THE WEAPONS EXPERT = ANDIE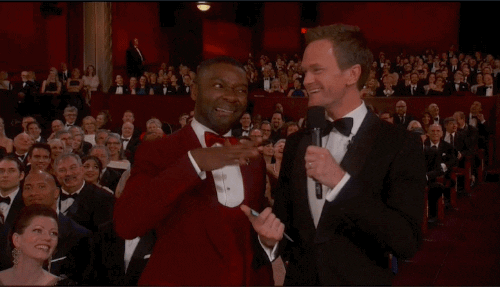 This I can faintly see. In The Unexpected Everything Andie is like this chill person who has a plan for everything all the time. I can see her plan strategies on how to throw weapons, or decide how best to fight off a brain eating zombie. But I can't imagine her melding weapons herself.
Scenario: While not taming the wild dogs to be used as trackers, Andie usually works alongside Mick and Clark with weapons. Together they train the others to defend themselves and fight back by imagining what the opponent (zombie) is most likely going to do in an attack.
THE TEAM'S BRAWLER = CLARK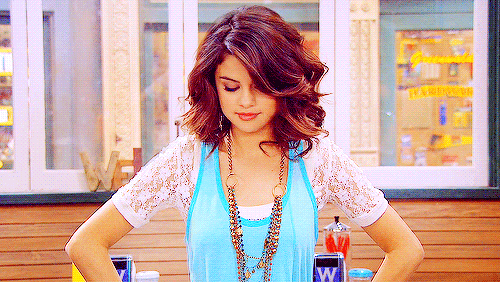 Um… No. Clark is the bookworm, the stay indoorsy type. I cannot see him going one on one with a flesh eating monster. Clark likes to write fantasy books, he wouldn't be prepared for a zombie attack (Are zombies sci-if?). But here's a scenario anyway.
Scenario: Clark works with the weapons expert, who's his girlfriend, and trains with the other. Although I don't really agree with this, he goes out on his own to prove his worth going against zombies. This throws Andie in a hissy fit a lot.
THE FIRST PERSON TO TURN INTO A ZOMBIE = CLEO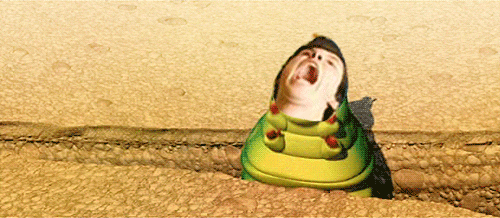 NO! I refuse to believe this! I liked her, why does she have to die? She's like one of the only few people who survive her book. Why does this kill her? BAH.
Scenario: Cleo is hated by the King Gaius. She was the original team leader, and was called with a meeting by King Gaius. She was sabotaged when she goes to meet him, after she enters the dark room she hears a strained cry. Not turning in time, the zombie bites her and she becomes one herself. King Gaius, who quietly waits in the other room, ends her life after Cleo Turned.
THE TEAM LEADER = KING GAIUS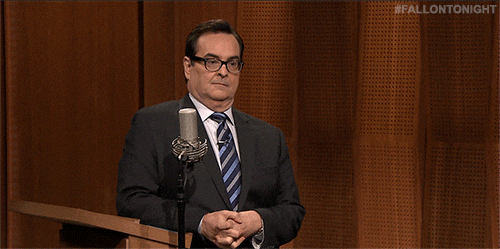 First, I think this one and the previous one should be switched, Cleo would make a better leader in my opinion. King Gaius is a terrible king, he's more like a dictator.
Scenario: King Gaius is a skilled fighter and brings fear to those around him. He was elected team leader after Cleo's "accidental" death because everyone was afraid to be on the wrong end of his sword.
Taggers:
I'm pretty sure all of my blogger buddies were tagged for this, but I'll tag you again if you were. It's okay if you don't want to do it though, but if I haven't tagged you you're free to do it too. Here are my current taggers:
Amanda @ My Opinion Site/Maya @ Book Dragon 1017/Sam @ RiverMoose-Reads/Jasmine @ How Useful It Is