Hi!!
Sup, I've never done a Wrap Up post before, but I've seen them done and so here's my first one. Yay! Sorry, I know this is a bit late!
I'm pretty sure everything I put down here is in order from the beginning of my summer break to the very end. Now with the Wrap Up Post!
Summer Tags
Ah, tags. You were my good friends. I've had fun posting you guys, you were always entertaining. Here's a list of all the tags I've done this summer:
Summer Awards
Who doesn't like awards? If you don't then you're crazy!
---
---
---
---
---
---
And Let's Not Forget Out Lovely Books
So here is every book that I read this summer! My goal was 50, but I read 40, I was close though. 😀
Review for Shadow and Bone
Review for Bloodlines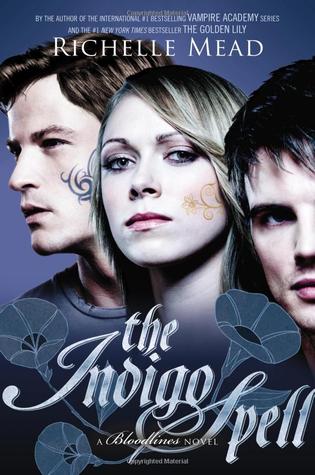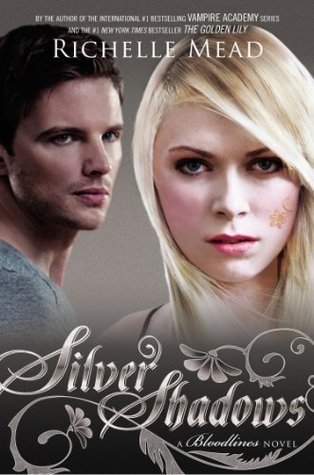 Review for Fangirl
Review for City of Ashes
Review for Unearthly
Review for A Study in Charlotte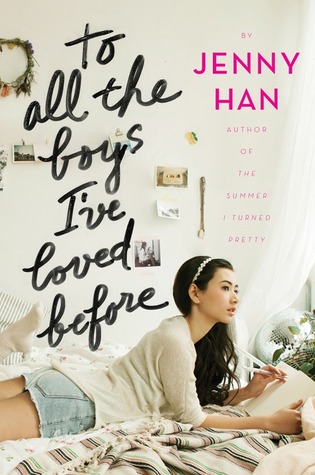 Review for To All the Boys I've Loved Before
Review for Graceling
Review for Seraphina
Review for The Girl at Midnight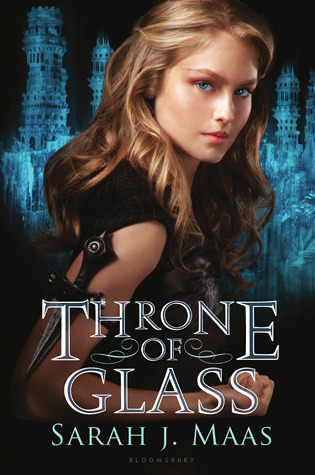 Review for Throne of Glass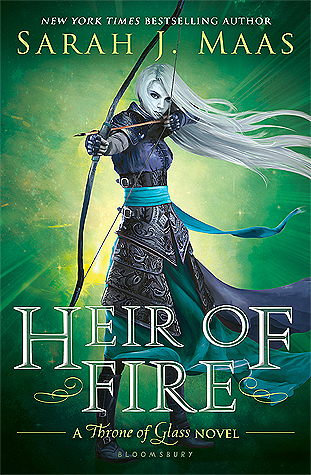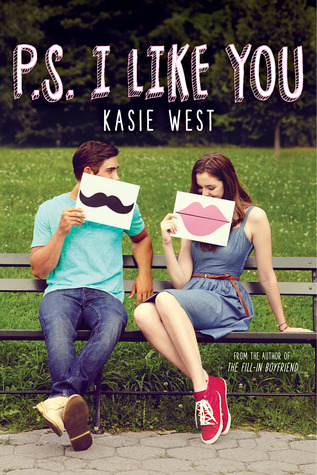 Review for P.S. I Like You
Review for The Unexpected Everything
That's all for now
In conclusion, bring summer back!! I want it back. If you liked this post, then Like it below and if you liked my blog then Follow it too! I'll swing back later, bye!