Hiyo
I wasn't tagged to do this one, but I saw it on Maddie @ Of Reading and Random Things and since I haven't done it before I thought it would be fun!
FIND A BOOK FOR EACH OF YOUR INITIALS.
B = Beastly
M = Madly
W = When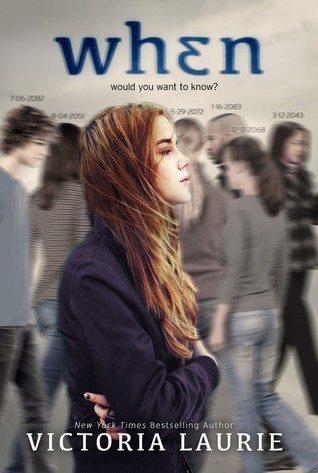 Yes, my initials are of that of a car. I've always wanted a BMW just because it's my name, but now I'll just settle for a Toyota or a Chevy.
COUNT YOUR AGE ALONG YOUR BOOKSHELF. WHICH IS IT?
I don't have a bookshelf, so I'll improvise.
But I got:
PICK A BOOK THAT REPRESENTS A DESTINATION YOU WOULD LIKE TO TRAVEL.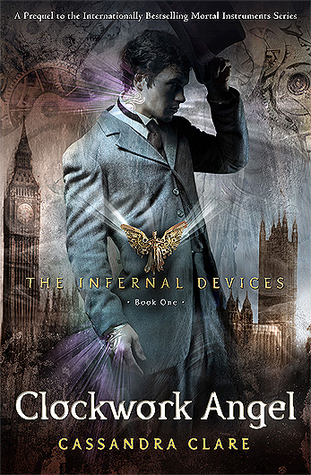 London!
PICK A BOOK THAT'S YOUR FAVORITE COLOR.
It's the pink/fuchsia part.
WHICH BOOK DO YOU HAVE THE FONDEST MEMORIES OF?
I wasn't into reading at a very young age. But I remember reading the first few chapters of this book from the school library and insisting that I buy it. 🙂
WHICH BOOK DID YOU HAVE THE MOST DIFFICULTY READING?
I really only got this because it was a signed copy. It was hard to read, the writing wasn't hard to understand, it was the whole story that I couldn't stomach. It was the only book I can really remember that I had trouble reading because I didn't enjoy it.
Call me crazy, but I still want to read the next book, just so I can know what will happen. But I'm not totally sold on that idea.
WHICH BOOK IN THE TBR PILE WILL GIVE YOU THE BIGGEST SENSE OF ACHIEVEMENT?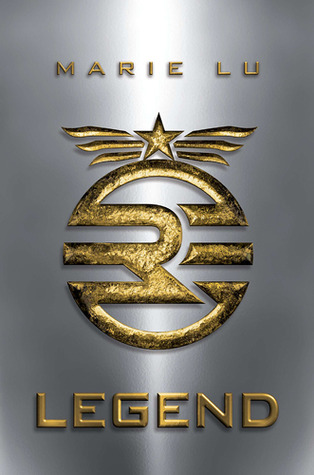 I put this book off for a long time, I think I'll feel better once I read it.
That's all
I'm tagging anyone who wants to do this, I wasn't tagged myself so I won't tag anyone. Though I'd still like to see your answers, if you do choose to do this then comment me the link, sometimes my pingback doesn't work. Bye!