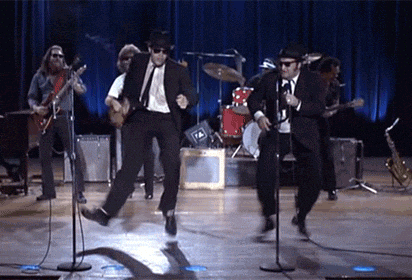 Yo!
I saw this fun tag at Kayla @ kdrewthebookworm and couldn't resist! 😀 (Aaaaaannnnd now I have a bug bite, ow!) So go check out her blog! (Seriously, ow!)
Confess!
HAVE YOU EVER DAMAGED A BOOK?
I have two stories for y'all.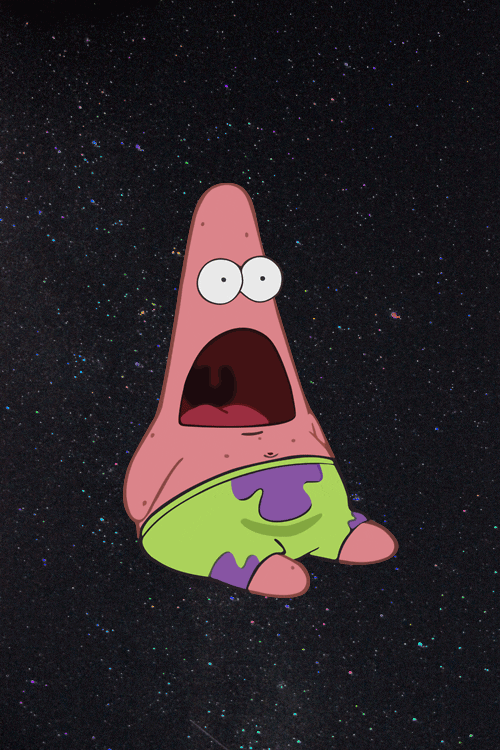 I used to not like to read and I remember a book that I could not finish. So that book would stay in my backpack, for who knows how long, and it got worn out.
And here's my other story. I'm just going to say it includes my friends, a bonfire, and lack of wood… yeeeaaaahh, but they weren't my books! I love my books to pieces, they were children's books and coloring books, but still.
HAVE YOU EVER DAMAGED A BORROWED BOOK?
No.
I don't think I'd ever damage someone else's book. Books can get worn a bit when I have them (it's the backpack, I seriously think that there is a vortex in there that damages my books and where my pencils disappear) but that's about it.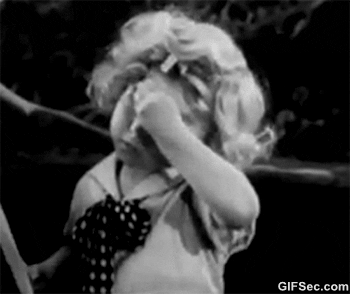 HOW LONG DOES IT TAKE YOU TO READ A BOOK?
Usually if I don't have any interruptions whatsoever like school or ringing doorbells, I can finish a book in 2 days. If I'm not to fond of that book then 3 days. And if I do have school and other things going on then 4-5 days. I'm kind of slow.
BOOKS THAT YOU HAVEN'T FINISHED.
Here's a list of all my DNF books on Goodreads:
Unnatural Creatures
The Scorpion Rules
Waterfell
What You Left Behind
Finding My Prince Charming
Compulsion
Library of Souls
Cress
Crossed
The Haunting of Sunshine Girl
Precious Blood
The House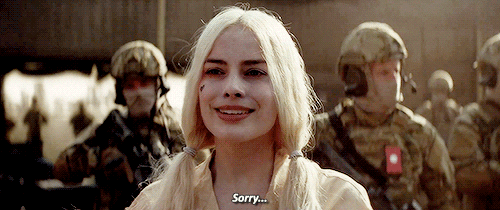 HYPED POPULAR BOOKS YOU DIDN'T LIKE?
The only few that I can think of are Matched, Fallen, and Red Queen.
IS THERE A BOOK YOU WOULDN'T TELL ANYONE YOU'RE READING?
No, I'm pretty open with my reading material.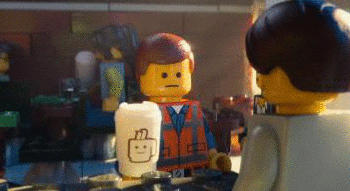 HOW MANY BOOKS DO YOU OWN?
I own around 64 print copy books!
ARE YOU A FAST OR SLOW READER?
I'm slower than other people, but I like to think I'm pretty fast than most. 🙂 It usually takes some of my friends a few weeks to read a book which only took me a few days.
DO YOU LIKE TO BUDDY READ?
I don't think I've ever buddy read with anyone before (besides school). I'm open to the idea, in fact I hope to buddy read with you guys sometime. 😀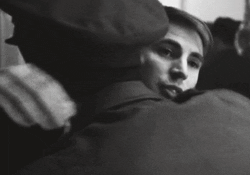 DO YOU READ BETTER IN YOUR HEAD OR OUT LOUD?
I read better in my head. If I read out loud I tend to read slower and then it will take me forever to finish a book, so I like reading in my head. Everything sounds better in your head anyway.
IF YOU WERE ONLY ALLOWED TO OWN ONE BOOK, WHAT WOULD IT BE AND WHY?
It would be Off the Page because I love rereading this book!
I TAG:
Sam @ RiverMoose-Reads/Casey @ AdoptaBookAUS/Caitlin @ Words and Other Beasts/The Jouska/The Immortal Readers/Amy & Nikki