---
Sup
I saw this tag at Grace @ Grace's World's blog and since I am at school right now (I scheduled this post to be on my site while I'm at school) I thought this tag could kick in gear the new school year. So without further ado, let's start!
WHAT IS YOUR FAVORITE SUBJECT?
Lunch is a subject right? It is to! Well, since I don't really have a favorite subject I'm saying that lunch counts!!
FINE TIP SHARPIES OR REGULAR?
I really like the regular sharpies, because the fine tip ones are usually out of ink when I use them.
MULTIPLICATION OR DIVISION?
Multiplication.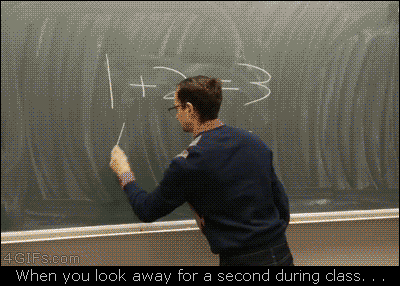 IF YOU GOT TO PICK ANY BOOK YOU COULD DO A REPORT ON, WHAT WOULD IT BE?
Hmm… I know this might not be the best answer but The Little Prince. I read the English version, I could read the French version for French class then do homework over it.
WHAT WOULD YOUR ULTIMATE SCHOOL OUTFIT BE?
Haha, it would be interesting if I just wore cosplay at school. Just imagine it. Hehe, I would either be John Watson (his clothes are normal) or I could go crazy and be a shadowhunter. 😀
ART OR MUSIC?
Music!
DURING YOUR FREE TIME AFTER SCHOOL, WOULD YOU RATHER READ A BOOK OR WATCH A MOVIE?
Duh, read! I'll be glued into my book! Unless a Marvel movie comes on…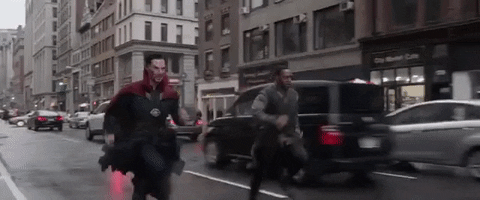 TEXTBOOKS OR TABLETS/COMPUTERS FOR SCHOOLWORK?
Well, we use iPads at my school. I've grown to like them because I used to be very clumsy and drop my books, now I don't carry as much so it's easier.
COMPOSITION NOTEBOOKS OR SPIRAL?
I've always used spiral notebooks so I'm prone to pick them as my answer.
WHAT ARE YOUR GOALS FOR THE SCHOOL YEAR?
Try new clubs… meet new people (yay, freshman)… aaaaannnd not fail! 😀
*Highfive*
LONE TAG
Since I wasn't tagged, I'm not going to tag anyone. You are all free to this if you want! 😀 I'll swing by after class and respond to comments. Bye for now!