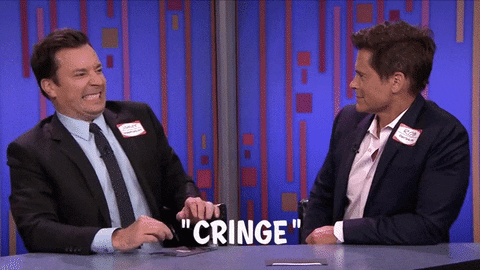 HI!
Oh gosh, this picture is perfect!!!! So who has read cringeworthy books? I most certainly have, and I'm sure you did too. Those maddenly, frustrating books are going to be featured in this tag. I hate book-shaming, and this tag is full of it, but this was fun to do, even if y'all will hate me afterwards. This is another new tag of mine, I hope you all enjoy it! 😀
Follow Da Rules:
Thank tagger
Pingback to original post at icebreaker694
Answer all categories with a cringeworthy books/moments
Label it 1-5 on the cringeworthy scale
If you want to incorporate gifs, you most certainly can
Tag 5+ people
---
Horror
Cringeworthy Scale: 3
*Breaths in* Ahhhhhhhahahahaaaaaaaa…Yup. Nope. I know many people like this book, but I found this very strange. It's not absolutely cringeworthy, but it's got there. This was a DNF for me, it was creepy and odd, plus I was confused with the whole thing in general.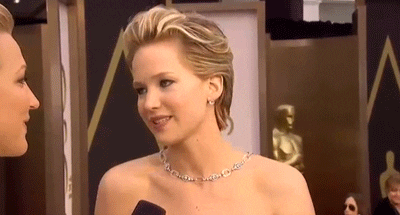 Love Triangle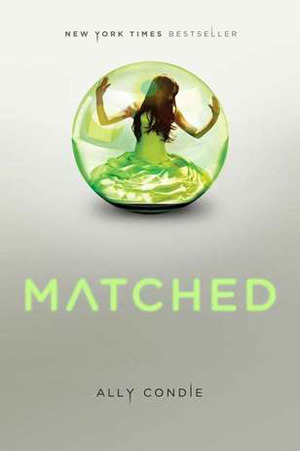 Cringeworthy Scale: 1
The love triangle between Ky, Xander, and Cassie in this isn't really cringeworthy, more like, "Ugh, another love triangle. Well, let's see how long you last unlike the last one." Haha 🙂 Although I've only read the first book, I've been told how frustrating this particular love triangle was. I'm not totally into love triangles, all of them are just maddening.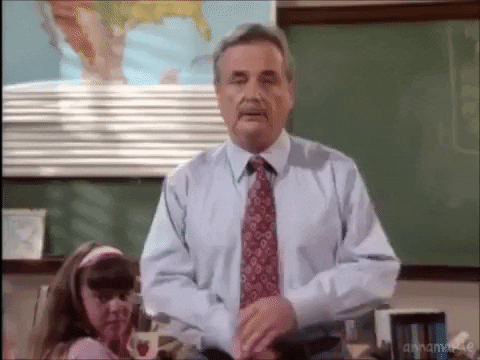 I haven't actually seen this show in a long time (8 months?), but this image just makes perfect sense to me, ha.
Sci-Fi
Cringeworthy Scale: 4 for both
Dissonance: I forgot exactly what made me so against this, but rereading parts of my Goodreads rating made me remember. The characters! Yes, the characters, very cringeworthy. Mostly Simon. And a few other things too…
Unremembered: The writing style is great, but I wasn't too keen on all the characters and the fact that one was made in a lab… I don't know, I'm not totally into the dynamic of this book.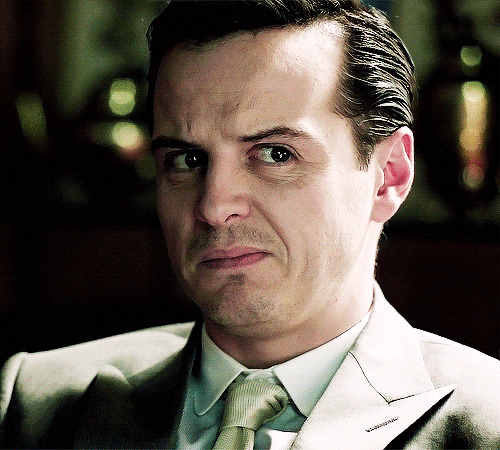 Paranormal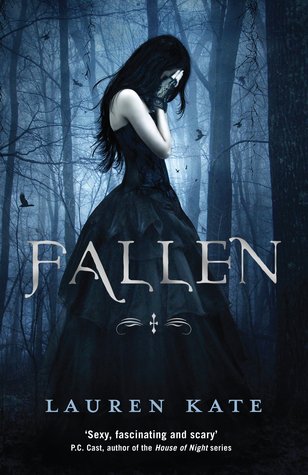 Cringeworthy Scale: 4
Every time I see this I'm like, "Err…" *Sigh* Yeah, I know what I said in my review, I'm not really taking at all back. At the time I guess I did like it, but there was still things that made me cringe. I liked the ending, it made the whole thing better but somethings like certain characters! were just maddening and the writing was somewhat lost on me. I do believe it would make an interesting movie, but for a book I am now not all that interested in it.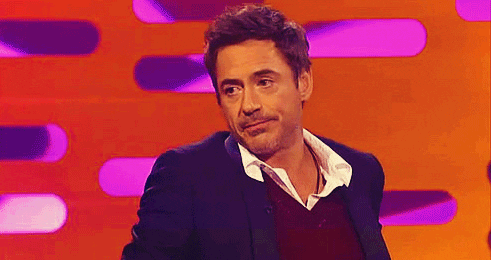 Dystopian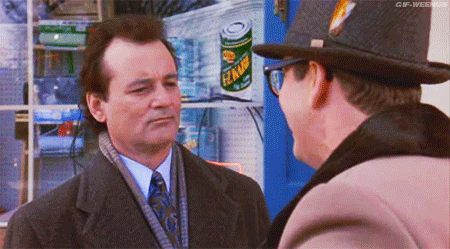 Cringeworthy Scale: 4
I was into it at first, then as the whole story unraveled it got less interesting. The Maven thing really annoyed me. And Mare's human qualities vanished, in the second book she's pretty much emotionless.
Contemporary
Cringeworthy Scale: 3
I read this when I was 11. Yeeeeaaahhh… 11 year old me was not prepared for this… I'm not 11 anymore, yay, and I also wasn't into books back then.. But let's just say the content was not age appropriate at that time so I am now forever scarred by this book. *Sigh*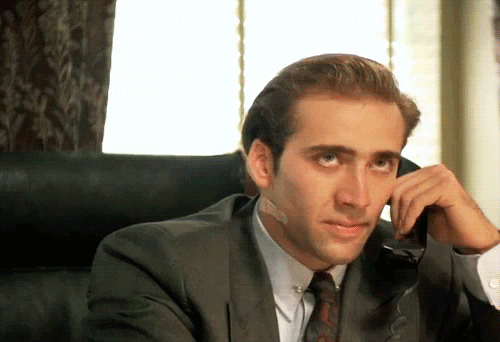 I Tag:
Sam @ RiverMoose-Reads/Casey @ AdoptaBookAUS/The Green Onion Blog/Alex @ Whimsy Pages/Carrie @ Cat on the Bookshelf/Bex @ bexnbookx/Saily @ Reading Turtle Duck