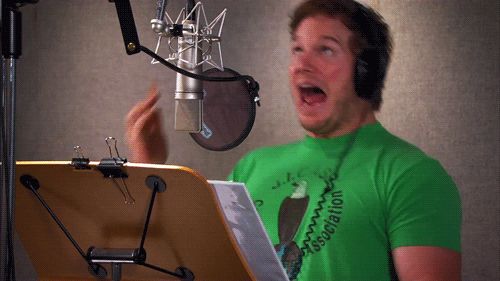 Yay!!
I wasn't tagged for this, but I saw the tag on Sevairi Reads and couldn't help myself. 🙂 Check out her version of the tag too!!
(Sia is playing on the radio right now… this song is going to be stuck in head.)
---
Let's do this
WHO WOULD YOUR PARENTS BE?
I love Tris's parents!!! Gosh, they sacrificed their lives for her and I was like bawling because, Veronica Roth, how could you?! Yeah, I love her parents, I mean they're so cool!
WHO WOULD BE YOUR SISTER?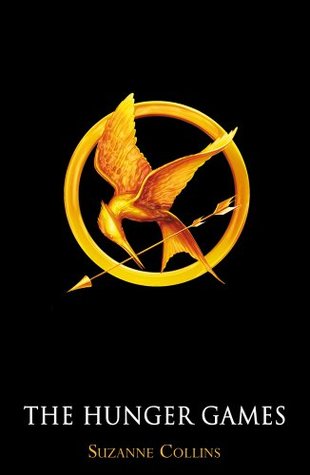 Prim!!!!! Dude, just, just don't talk to me! The feels!!! Suzanne Collins shame on you for killing me in Mockingjay. Shame! *Does that finger thing*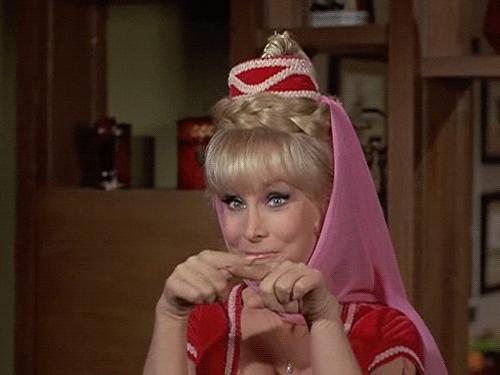 WHO WOULD BE YOUR BROTHER?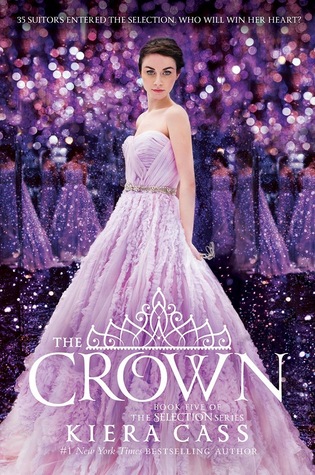 I know I know!!! I am still mad at Ahren, but he's still a good brother by how he treats Eadlyn. So I'll take him as my brother any day.
(Twenty One Pilots is now playing… "Oh oh oh oh oh oh I'm falling, so I'm taking my time on my ride…" This song is engraved in my mind now.)
WHO WOULD BE YOUR PET?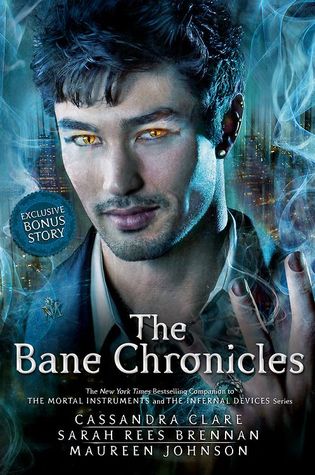 I'd either choose Chairman Meow or Church. I love Church a little more though, 🙂 but Chairman Meow is Magnus's cat and Magnus is fabulous! I can't decide!! 😬
WHERE WOULD YOU LIVE?
THERE IS NO DEBATE!!! I'D LIVE HERE IN A HEARTBEAT!!! I LOVE THIS WORLD TOO MUCH 😀
WHERE WOULD YOU GO TO SCHOOL?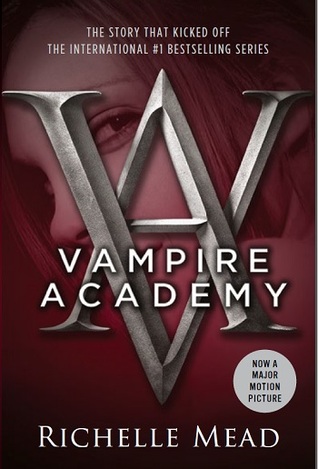 Oh yeah! Move over Rose, it's my time to shine LOL!!
WHO WOULD BE YOU BEST FRIEND?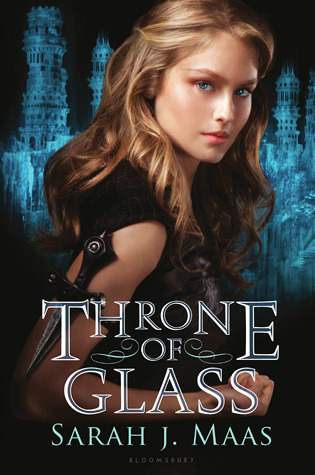 Nehemia!! Yes! Yes! Yes! She's Celaena's best friend, I think she could be mine too!
WHO WOULD BE YOUR SIGNIFICANT OTHER?
Why did you make me chose?!?!?!?!?!?!?
Oh well *grins* I'll just go with the person at the top of my list:
Is Clockwork Angel ever going to be a movie?? I know that there were some rumors going around, but that was like 4 years ago. I need to know!!
---
Tagged:
Hermia @ The Reading Bunny/Kirsty and the Cat Read/Gretchen @ ChicNerdReads
I tag anyone else who wants to do this tag! I know that this was a little short, sorry about that. Keep reading, friends!