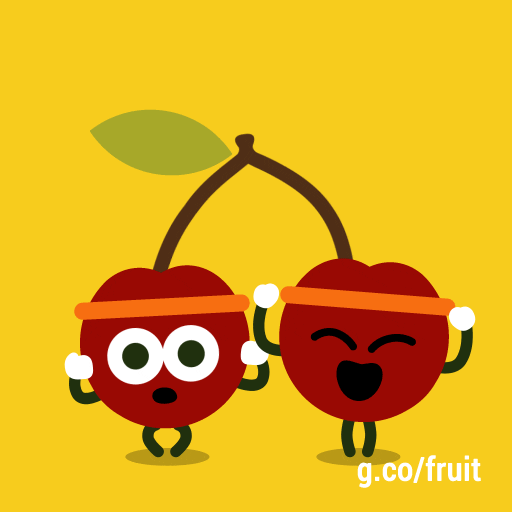 Thanks for letting me do this!
I found this tag on Jordyn @ Jordz The Bibliophile's blog! So click to see that amazing post if you wish!
Of course you've probably heard, (if you haven't, you must be from outer space) but the Olympics is going on now in Rio. So good luck to all competing teams/members from around the world! (*pssst!* I'm looking at you America!)
---
Ancient Greece: the book that started it all for you.
Ella Enchanted was the book that got me on the path of YA. I didn't like reading as a kid, books were of no interest to me because all the books I've read were boring and confusing. Whelp, that changed. I found a book series that I loved so much, The Familiars, but they didn't get me into the path of books because I would just reread them and not touch any other book because they couldn't compare to a talking cat with a wizard companion. Ella Enchanted however made me want to read more stories, so it kept me in the fantasy genre for a few months until I started reading regular YA novels that I soon loved.
---
(I have the Spiderman theme song in my head. *Spiderman, Spiderman, does whatever a spider can; Spins a web, any size, catches thieves just like flies…*)
---
Opening Ceremony: a series that you love that has a lot of excitement and fanfare surrounding it.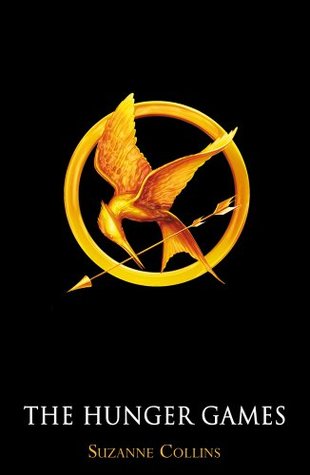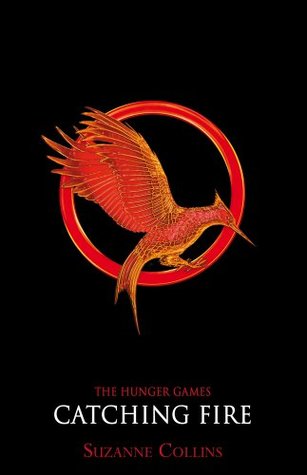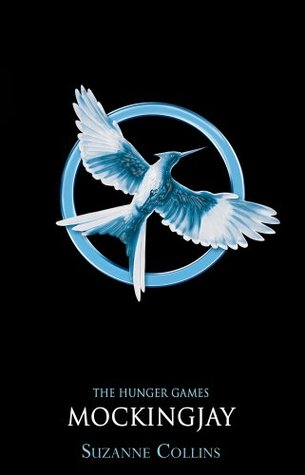 Well, it says Opening Ceremony, so I put the first hyped series that I've ever read. The Hunger Games was one of the book that I had to read for class (everyone did, it was required) and I really loved it soooooooo I kept reading the series. Actually, I think this series also helped me get started into reading YA.
Gymnastics: a book full of twists and flips.
Ugh Tamlin! Why you do dis? Why dis! A Court of Mist and Fury is a new-ish favorite of mine because of all the feels! Ugh, too many!!! What better character twist/flip then the one Tamlin pulled on Feyre? Yup. Feels. Taking over reader. Too much!
Wrestling: a book that you keep picking up and putting back down.
THIS IS NOT WHAT YOU THINK!! I absolutely adore the TMI series!!!! But I want to save Cassie's stories, I don't want to rush them. So I pick up a book from this series and wait a few months to read the next one. I don't want the Shadow World to ever end (we have like 5 more books left to be published, 2 from The Dark Artifices and 3 from The Last Hours), so I'm just conserving the books.
Track & Field: a book made up of a lot of parts.
I read this a long time ago (last summer?) and I remember being being mad at it, but I forgot why. This book has many (19?) different perspectives leading up to the same plot/outcome of the story. It has different types of writing for each person: 3rd, 1st, and even 2nd. All the characters are linked to the main character/antagonist of the book which makes it feel like different parts because they each have their own story but are bounded to their endings. I probably make no sense whatsoever, but I think you get the gist.
Weightlifting: a book you have trouble picking up due to its size.
Archery: a book that missed the mark for you.
I don't remember what made me mad at this book either. What I do know, is that I was all excited to read this but was disappointed afterwards.
Badminton: a lesser-known but equally amazing read.
O my gosh, I love badminton! I was pretty good at it, but I'm probably rusty.
This book was pretty good 🙂 I can't wait for the next one to come out!!
Rowing: a book with an awesome team of characters.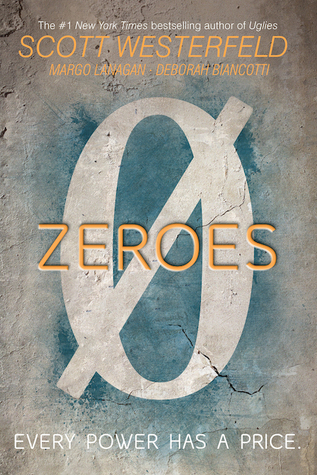 This really does remind me of X-Men. I love the Zeroes team! They're witty, funny, entertaining, smart, and totally awesome!!! My favorite is Flicker, she's all of this plus more.
Diving: a book that you easily jumped right into.
Yay!! I love Cassie Clare's books, and I loved this one from the beginning! 😀 Sure, it was long, but that doesn't make me love it any less.
Closing Ceremony: a book/series with a bittersweet ending.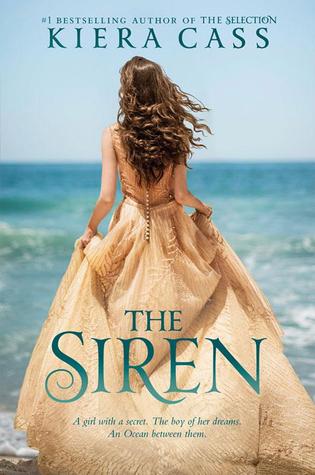 Oh my gosh. Bittersweet is the perfect word for how this book ends. I can't tell you because of spoilers but take my word for it! Talk about crazy endings!
---
That is all, I'm to lazy to tag anyone for this so I'm tagging everyone!! Bye!