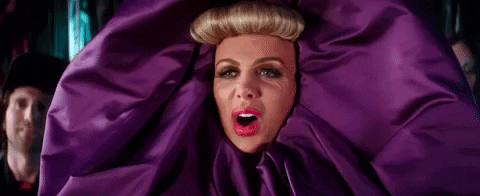 Thanks!!
Thank you Sam @ RiverMoose-Reads! This is her tag so click the link to view it and the lovely blog she has!! 😀
How To Apply:
Questions:
Cover up:
A book with flaws you can overlook.
Dark Kiss was a pretty good book, plot wise. There are flaws: like this cover, I'm sorry I just don't like it at all; and like the writing style, which was pretty bad… er… not "bad" it was more like "less detailed". The concept of the plot however was good and it made up for everything so I kept on reading. 🙂
Foundation:
A book with an interesting premise.
That face when you have to look up the word and it suddenly makes sense: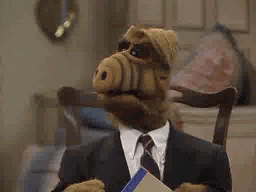 See? ALF gets me. Haha, comment if you know this show!!
I haven't read this in 3 years! Yes, I am aware it's a lower level reading book, yes I don't care because I love this book and the cat! The series doesn't end, it leaves it at an unfinished mystery about (spoilers, crossing it off) Aldwyn's sister. So I'm just going to assume that he finds her and all goes well. 🙂
Eye liner:
A book that is stereotypically feminine but you think boys would enjoy.
RiverMoose had a great answer to this, let me see if I can top it! 😀
Thinking (aka Looking through my Goodreads books.)…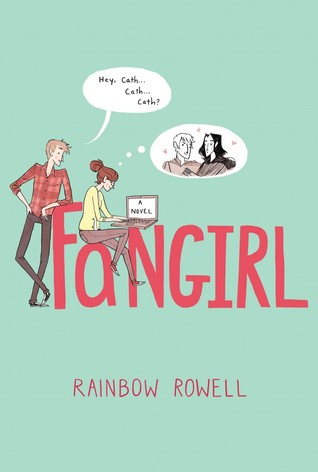 I really think that this book is for all nerd types, everyone can relate to Cath as she writes fanfiction and gets excited by book feels. I think fanboys would love this book as well, if not for the book itself then maybe more for the HP concept. 🙂 So SHOUT OUT TO EVERY BOY WHO'S READ BOOKS LIKE THESE, you make us all proud!!!
Eye shadow:
An under-appreciated character.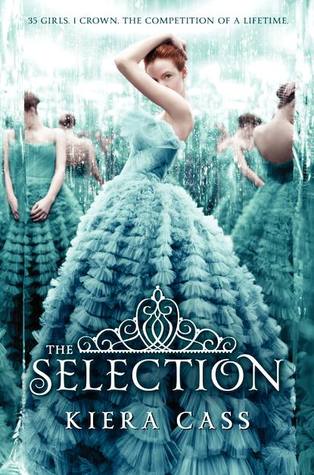 Everyone agrees that America's maids are awesome, right? The I'll say it now, they are so awesome! They're super loyal, kind, and obedient to America. They are more then just palace maids, they are her friends!
Blush:
A very awkward character.
SIMON AND ALEC!!!!!!!!!!!!!!!!!!!!!!!!!!!!!!!!!!!!!!!!!! If you've read The Bane Chronicles and the rest of the series (I haven't finished it yet, but I know what happens) then you truely know Alec, and he— OMG MALEC FEELS!!!!!!!!!!!!!!!!!!!!!!!!!!! And Simon. You're supposed to be the nerdy buffer for Jace and Clary but you are hilarious and— OMG SIZZY FEELS!!!!!!!!!!!!
Mascara:
A fierce character.
List of fierce people: Clary Fray, Rose Hathaway, Tris Prior, Katniss Everdeen, Celaena Sardothien, Feyre Archeron, Lady Katsa, Sydney Sage, Emma Carstairs,and Nora Grey. And those are just the hyped characters.
Nail polish:
A book with a diverse cast of characters.
Stealing this again. I mean what's more diverse then a book with mundanes, vampires, werewolves, fae, shadowhunters, warlocks, demons, forsaken, angels, as well as Silent Brothers and Iron Sisters (still shadowhunters but a different kind). Then you got Jace Wayland/Herondale/Morgenstern/Lightwood:
Who has a category of his own.
Makeup kit:
What do you carry your books in?
This is where I put my to-read books in.
And this holds my read books.
I Doth Thee Tagged!
Sophie @ Book Wish/Casey @ AdoptaBookAUS/Jorelene @ Page Chronicles/Anna @ Space Cats and Books/Nina @ By Page or By Plane