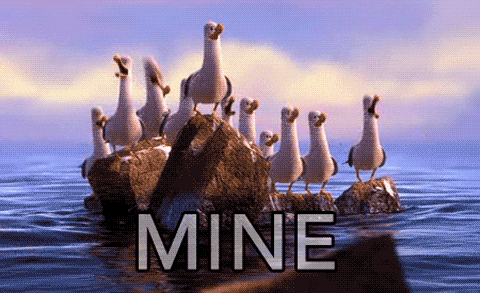 Yes! Thank you!!
Thanks to the wonderful, the lovely, the incredible Sophie @ Book Wish!! Guys check out her blog, I'm sure she'll love for you to see it! Ant to the creator, Kristy and the Cat Read!! Check this amazing blogger out as well!!
---
1. "TALE AS OLD AS TIME" – A POPULAR THEME, TROPE OR SETTING YOU WILL NEVER GET BORED OF READING.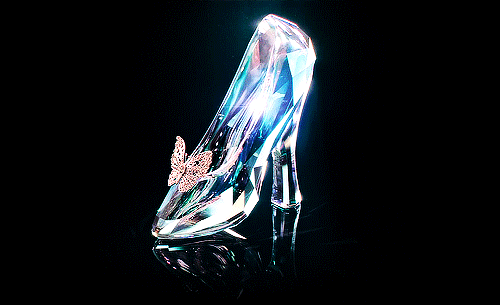 I really like retellings of popular Disney movies (I'm a sap for that sorta stuff). Mostly, my #1 (not a hashtag, you'd be surprised by how many people identify "#" as a hashtag and not the sign for "number") (sorry I got off track) story that I'd never get tired of hearing is Cinderella. It truly is a timeless story for everyone, and I find myself reading and rereading books based on it.
2. BELLE – A BOOK YOU BOUGHT FOR IT'S BEAUTIFUL COVER THAT'S JUST AS BEAUTIFUL INSIDE TOO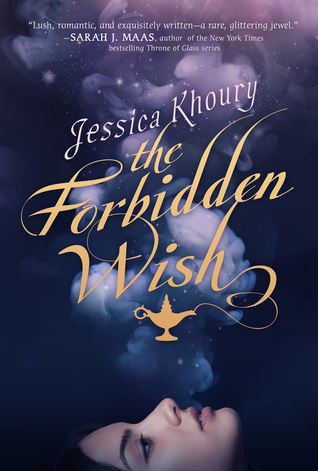 I remember seeing both of these covers and going, "Now that looks like a book I might read." Turns out, they were! These two books stuck with me the most out of the others I currently own (most of what I read, I borrow from the library). So I'm forever in the loop of their stories, and I like it to stay that way. 🙂
3. BEAST – A BOOK YOU DIDN'T EXPECT MUCH FROM BUT PLEASANTLY SURPRISED YOU.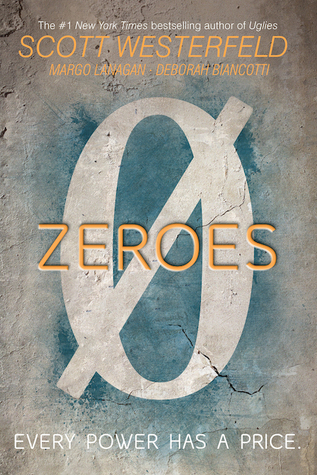 Omigosh, yas yas yas! (That's how I spell "yes" when I fangirl). Now, here's my story of how I came to this book: I was in the bookstore, and when nothing seemed to catch my interest I picked this book because it was long and I didn't want to leave empty handed. Well now I'm in love with this book, and I'm deciding if I should read the sequel when it comes out. Yes, I have a thing for superheroes, it's my tv/book weakness now.
4. GASTON – A BOOK EVERYONE LOVES THAT YOU DON'T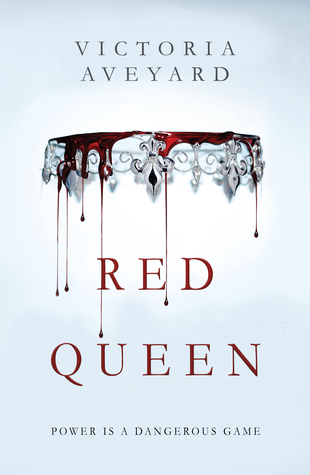 (Sorry that I stole your answer Sophie, but I agree with you on this one.)
Yup. Let the hate comments roll in, I expect nothing less. No I'm kidding, please don't hate on me. At first it was interesting, but then the whole plot went down hill and I wasn't into the story anymore. I might continue with the 3rd book, King's Cage, just out of curiosity but I might not… I'm not sure yet.
5. LEFOU – A LOYAL SIDEKICK YOU CAN'T HELP BUT LOVE MORE THAN THEIR COUNTER PART.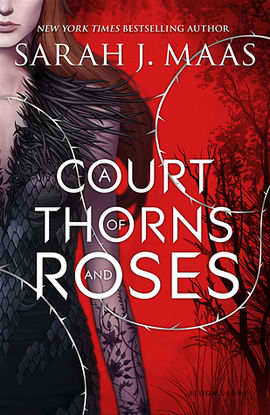 Dude dude dude, Lucian, dude. Lucian. I mean c'mon, between him and Tamlin, Lucian wins by a long shot in my opinion. Just… dude. Bro. Yes.
Yeah, pretty much.
6. MRS POTTS, CHIP, LUMIER & COGSWORTH – A BOOK THAT HELPED YOU THROUGH A DIFFICULT TIME OR THAT TAUGHT YOU SOMETHING VALUABLE
This series taught me to hate vampires less. I mean Adrian is no Lucian… but a close second. 🙂
7. "SOMETHING THERE" – A BOOK OR A SERIES THAT YOU WEREN'T INTO AT FIRST BUT PICKED UP TOWARDS THE END.
Yup, at first I didn't want to read it at all. Then I really liked the first book, and the more I read the series the more captivating it was.
8. "BE OUR GUEST" – A FICTIONAL CHARACTER YOU'D LOVE TO HAVE OVER FOR DINNER
Instead of a dinner, I'm going to invite these people over for a dinner party to see what happens:
Will Herondale
Jace Herondale (It's gonna be so awkward, man. 😄)
Rhysand
Adrian Ivashkov
Prince Po (Graceling)
Anonymous/Thibault (Zeroes)
Magnus Bane (Yes, I went there) (He's going to be the most well dressed, and plus Will is there, hehe)
Sherlock (He'll try and deduce Magnus… hehe, Sherlock is gonna get his mind blown. He can't comprehend the fact that magic exists, and Magnus IS magic.)
Mark Blackthorn
Cedric (The Marked Girl) (He and Mark will share stories.)
Ragnor Fell (Magnus and Ragnor in the same room…)
Yes, I understand that I'm just inviting a bunch of guys over, but I'm not going to participate. My hope is that Thibault will be my spy (cause his power is anonymity) and he'll observe everything! BWAHAHAHAHA! Call me "evil genius". Oh and we're serving duck… wait for it…*Will screams*… yup I'm happy now 🙂
Yeah, I'm satisfied. Hahahahaha!
(I made this whole tag yesterday, and now I'm realizing that the last answer made me laugh so hard…meh, I hope you got the duck joke it's funny.)
My Tag Team
 Ash @ Once Upon A Bookshelf/Captain's Quarters/Shannon @ Clockwork Bibliophile/Caitlin @ Words And Other Beasts/Emma @ The Book Crunch/Casey @ AdoptaBookAUS/Sam @ RiverMoose-Reads