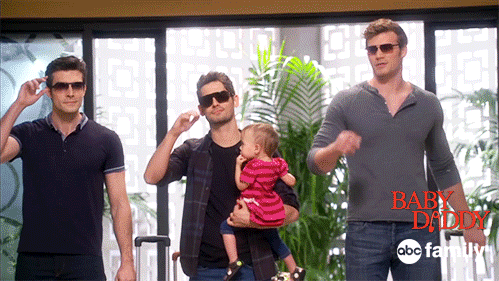 Thanks!
I want to thank Casey @ AdoptaBookAUS so much for tagging me! She's such a cool blogger, check out her site! 🙂
Let's get this tag started!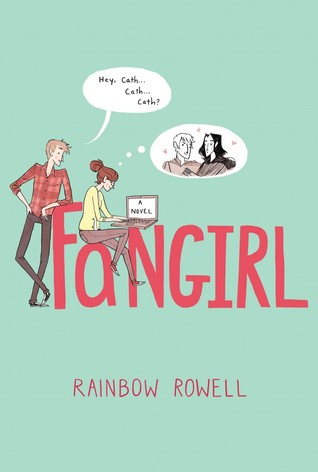 Best Book You've Read Yet in 2016
YES! YES! YES! This book, dude. Dude, this book! Why am I saying dude? It's the book!!
If anything, this has to be my new favorite book, and you can see why in my review. Seriously though, I have no words for how amazing of a read this was!! 😀
My feels: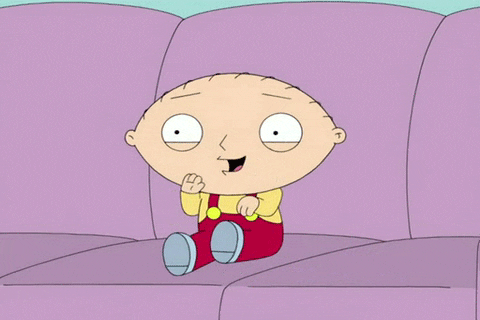 Best Sequel You've Read So Far in 2016
I have to agree with AdoptaBookAUS's answer. I can't stop thinking about this book!! I loved ACOTAR, and the sequel was just as amazing as the first. I really can't wait for the third book to come out, I want to read it so bad! 🙂
My feels: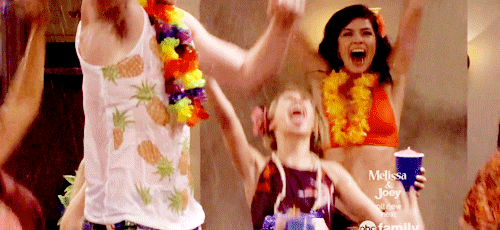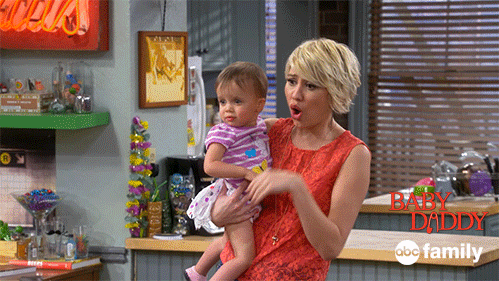 New Release You Haven't Read Yet But Want To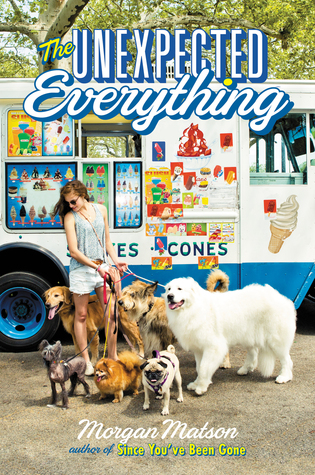 I really-really-really-really-really-really-really-really-really-really-really-really-really-really-really-really-really-really-really-really-really-really-really-really-really-really-really want to read this! I have it but I'll get to it soon!!
Random gif: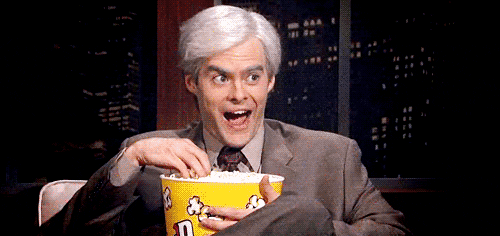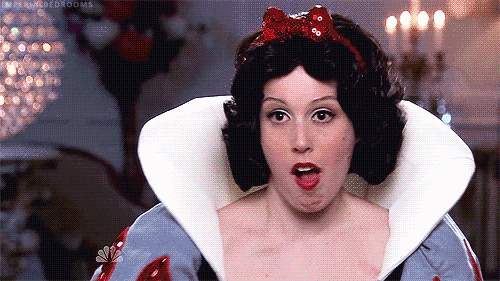 Most Anticipated Release for the Second Half of the Year
August 11th!! EEEEE!!
Can't wait gifs: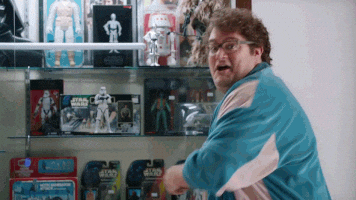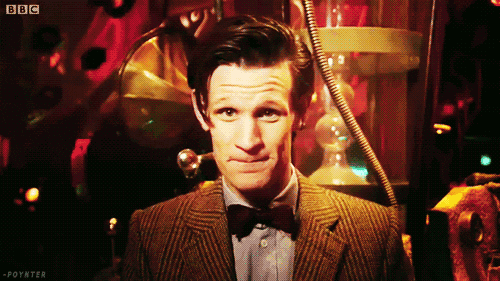 Biggest Disappointment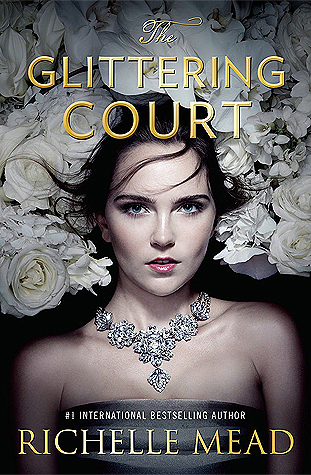 I liked this book, don't get me wrong, but it was pretty disappointing compared to Richelle Mead's other books.
The story didn't really stick with me too much, and I was expecting maybe a little more action. But it wasn't terrible, I still enjoyed bits of it here and there.
Gifs:
Biggest Surprise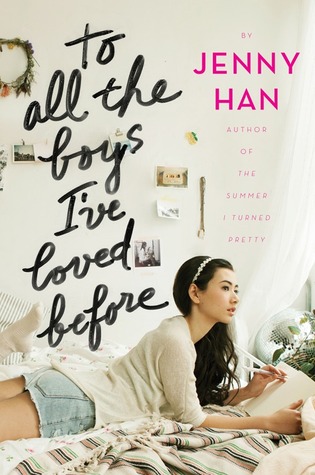 I highly recommend this book! It's so cute and sweet! I was prepared for the worst, because I haven't been too keen on reading this, but I really liked this book.
Reaction gif:
Favorite New Author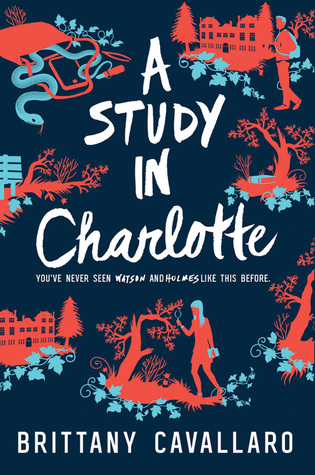 I love how she writes this book! Brittany's work is so detailed and is pure genius!
Gifs: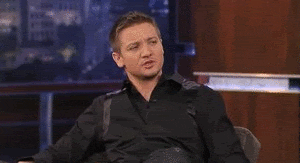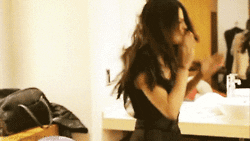 Newest Fictional Crush
Sorry boys, but Cassie Clare still makes the best of the best. This year's title belongs to… dadadadadadadadadaddadadadada-budumtish! Julian and Mark Blackthorn!
No hard feelings to you two but Will and Jace Herondale are still my favorites. 🙂 (But mostly Will Herondale.)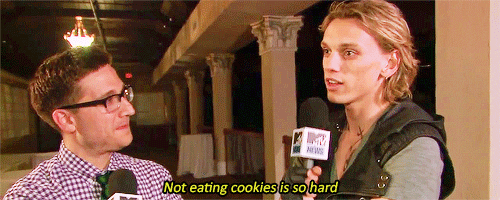 Newest Favorite Character
I really want to say all of them!
Can I?
Does that count?
It counts!
Book That Made You Cry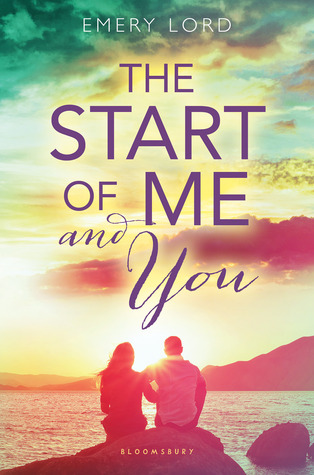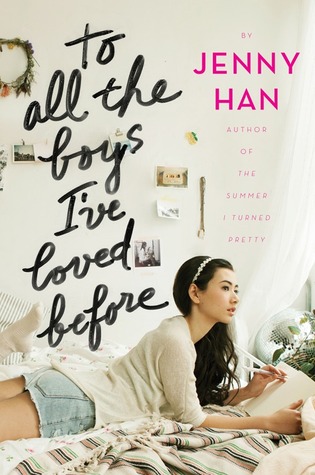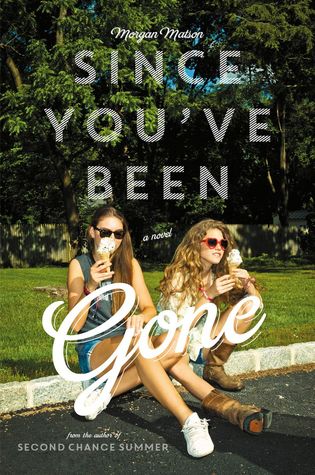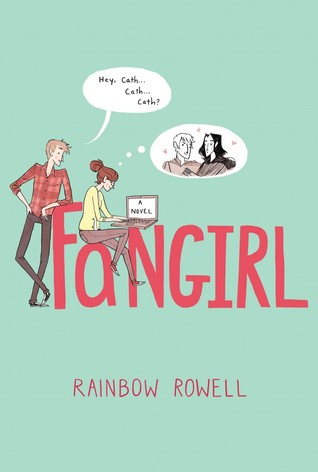 I'm pretty sure there's more… but these definitely got to me. But they were happy tears! (Doctor Who reference: happy tears)
Favorite Book to Film Adaptation
I watched the movie first before the book btw.
I really liked this book! Mark it witty, resourceful, and full of humor! I think the movie did the book justice, but the ending of the movie is different from the book— detail wise. Overall, it was great!
Gifs: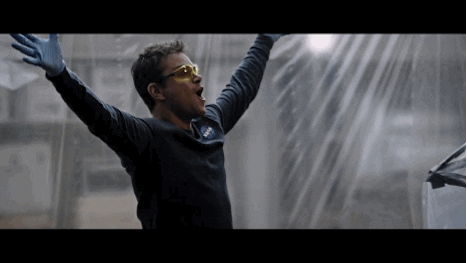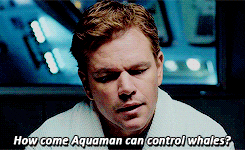 Favorite Post You Have Done This Year

The YA Frenzy Tag! Remember this gif?
It was the first tag that I created, and it's been going around since!
P.S. I tag you all for this if you're reading it!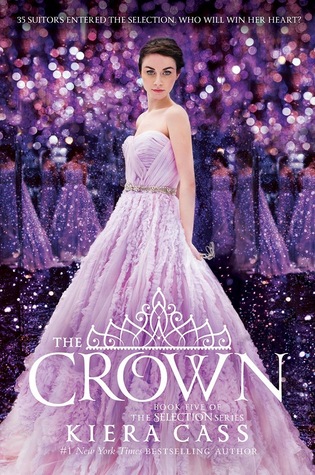 Most Beautiful Book You've Bought This Year

I love the purple!!!! Plus, Kiera has a bunch of gorgeous dresses on all of her covers.
Reaction to cover gif: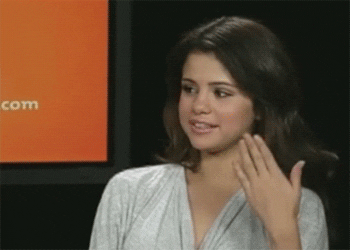 Yup 😋
What Book Do You Need to Read by the End of the Year
This book has waited long enough! I've had it for over a year now and I still haven't picked it up.
If you've read this, down in the comments below I'd like your opinion before I read this! Thx 🙂
Explanation to why I didn't read this gif:
I Tag!
Sorry if you've already been tagged!
Bianca @ The Ultimate Fangirl/Codie @ Reader's Anonymous/Sam @ RiverMoose-Reads/Gretchen @ ChicNerdReads/Kai @ Black Cat Kai/Ally, Melia, and Laurena @ The Immortal Readers/The Library Lizard/A Book Nation/Morgan @ Happily Ever Bookish
That's all folks!