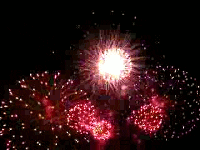 Hey! Happy 4th to my fellow Americans!!! If you're reading this from your comfortable home away from America, I wish you a wonderful day too. 🙂
Since this is the day for parties and bonfires, my neighborhood is teeming with fireworks right now. As I speak there's a few going off right now, even though it's a bit early.
Anyway, I haven't really kept any of you informed lately and I apologize for that.
So I'm just here to brief you on things I'm currently doing right now.
What I'm reading:
So far it's not bad… but I keep losing myself cause I keep searching random things on the internet instead of reading. Dissonance is a sci-fi that includes parallel worlds, awesome grandparents, and of course a love interest in it. I normally don't like sci-fi (other than vampires, cyborgs really creep me out) so I decided to give this a try.
Currently up to: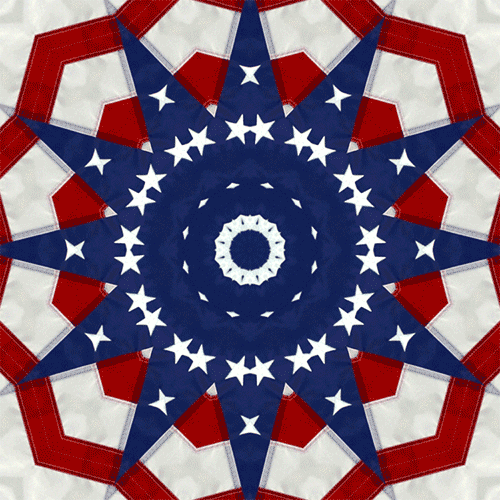 Nothing really right now. I'll head out and enjoy the fireworks later, but other than that I'm holed up in my chair and listening to music. Oh, and brownies, I'm eating those right now.
That's it:
So other than being bored, I'm just going to sit back and enjoy the day. Who knows what exciting stuff awaits? Anyway, happy 4th everyone!! Bye 😀