Thanks!
I was tagged by Kayla @ kdrewthebookworm! Thank you! Here we go!
Rules:
You can use any monsters you'd like- cute monsters, not so cute monsters… it's all your choice- and compare them each with a book!
Make sure you link back to the original artists of the images you use so they get credit!
If you can, tell us why you chose each pair, but if you don't have a reason why, that's okay, too.
If you want to keep this tag going, be sure to tag people!
Please link back to Betwixt These Pages to give her credit and so she can see all your posts!
Have fun!
Let's do this thang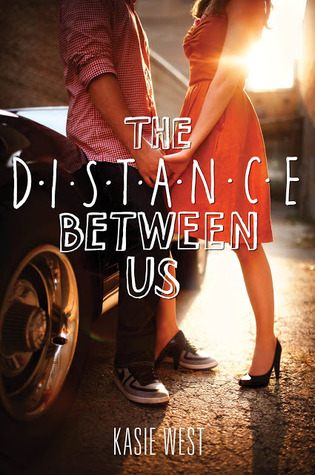 The Distance Between Us will leave you feeling warm and fluffy inside. It's really sweet, and quick to read.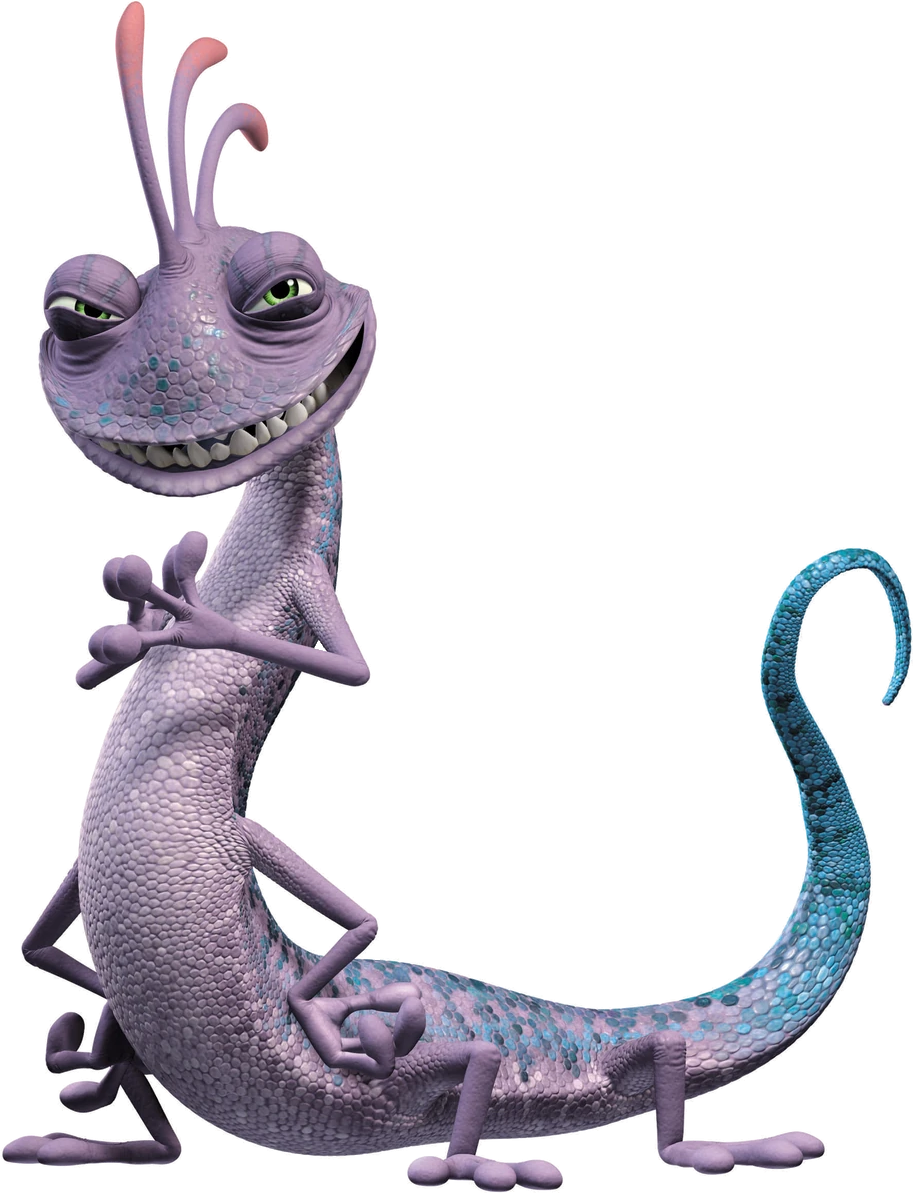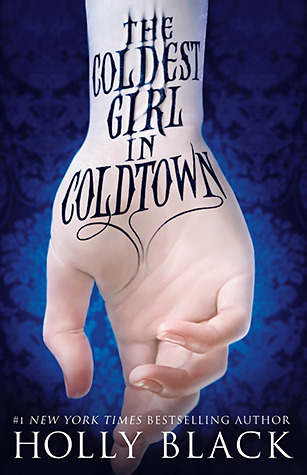 Randoll is evil, and what's more evil than vampires? Yes, I have read certain vampire books, but in The Coldest Girl in Coldtown you get to see them at their most… well, evil.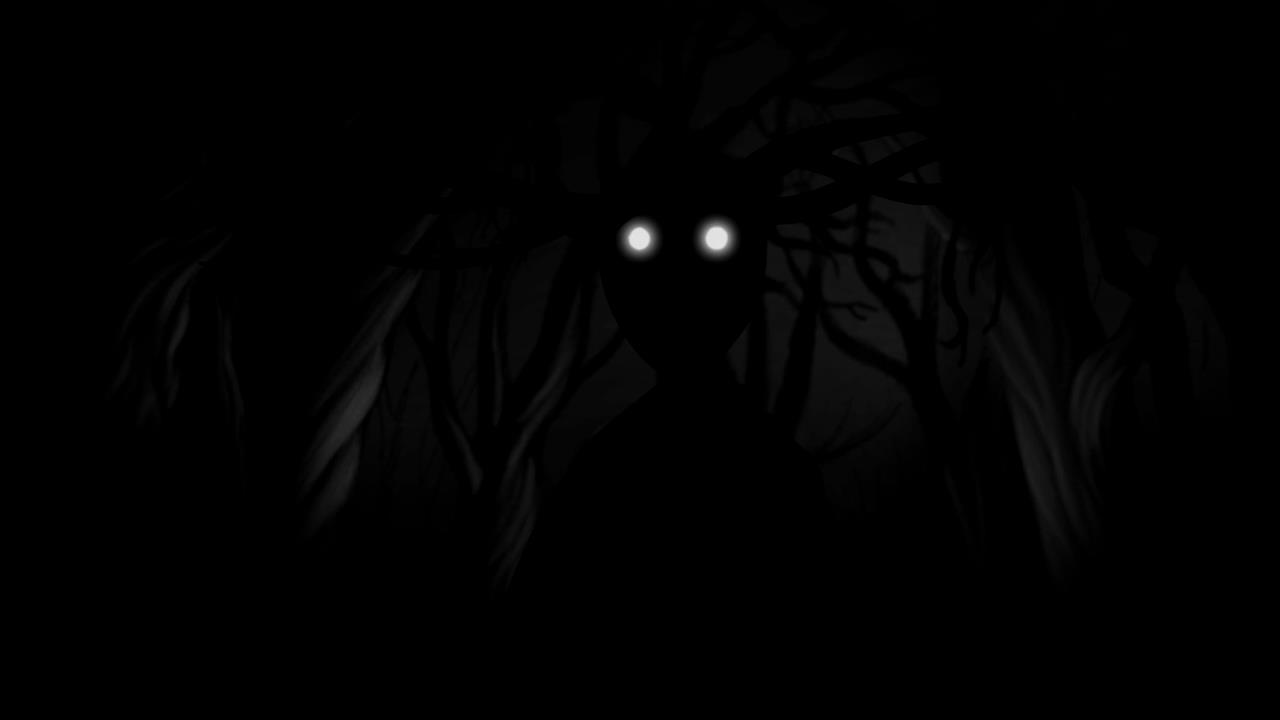 Dinah might not be as dark and frightening as The Beast (the monster in the picture), but she'll get there in time. Queen of Hearts is the first of a series where you finally learn What made the queen how she is now?
Before Alice in Wonderland there was a young princess who was curious as well as bold. If Alice met Dinah in her teen years, I believed they could have actually became friends. So what happened to the queen to make her evil?
What's an intense love story? Well, A Court of Mist and Fury sure has a good ole love twist in it that you can't resist. With everything that went down in the previous book, you'd think Feyre has a happy ending with Tamlin… welp, read this and see for yourself.
Tag
---
Well, that was the tag! Hope you enjoyed that, click that button down there. Wait… a little to your left. No my left. Right, right, right. There that button. Click that one that says Like. Down, more… more… Yeah, that's the Follow button click it too. 😀
(Says really fast without pausing) I got a new kitten! His name's Dylan, and he's 2 week old.
Bye!!