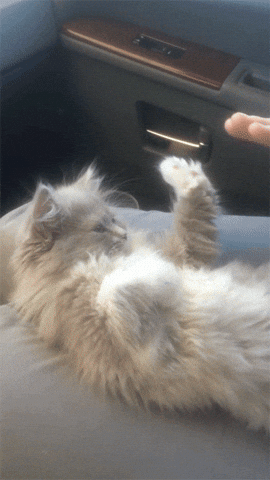 Thanks!
Thank you Sam @ RiverMoose-Reads for tagging me!!!
"I missed you every hour. And you know what the worst part is? It caught me completely by surprise. I'd catch myself walking around to find you, not for any reason, just out of habit, because I'd seen something that I wanted to tell you about or because I wanted to hear your voice. And then I'd realize that you weren't there anymore, and every time, every single time, it was like having the wind knocked out of me. I've risked my life for you. I've walked half the length of Ravka for you, and I'd do it again and again and again just to be with you, just to starve with you and freeze with you and hear you complain about  hard cheese every day. So don't tell me we don't belong together," he said fiercely. He was very close now, and my heart was suddenly hammering in my chest. "I'm sorry it took me so long to see you, Alina. But I see you now."
–Shadow and Bone, Leigh Bardugo
SQUEEEEE! That's your little love quote for the day. So now you can reenact it your boyfriends, or girlfriends. Or just in the mirror for you single ladies and gents out there. 🙂
"Running through the parking lot,
he chased me and he wouldn't stop.
Tag, you're it. Tag, tag you're it."
(Melanie Martinez)