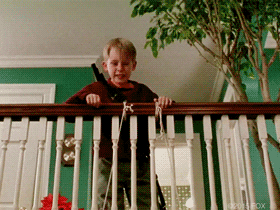 Thank you!
Thank you Codie @ Reader's Anonymous for this tag!
I have no idea what Skyrim is.
All I know is that it's a game… I think.
But let's do this anyway 😀
FUS RO DAH – A BOOK THAT BLEW YOU AWAY.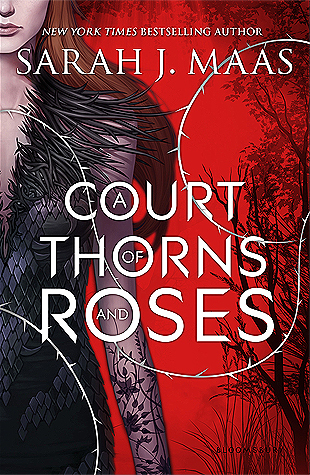 REVIEW ON FRIDAY!!!! So you'll here my opinion, but not yet 😀 Loved it!!!!!!!!!!!!!!!!!!!
DOVAHKIIN – FAVORITE "CHOSEN ONE" STORY.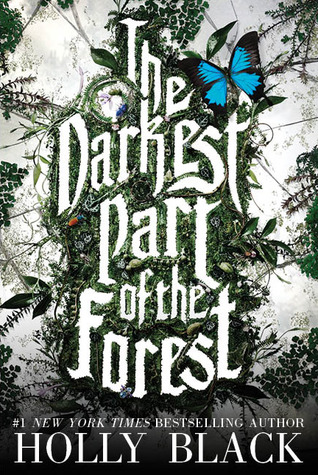 I loved this book! So dark! Hehe. Hazel and Ben know that someone will wake the sleeping boy, and they expect it to be one of them. Everything is unexpected in here, and it's a good tail to read.
THU'UM – A BOOK THAT GOT A VERBAL REACTION OUT OF YOU (GOOD OR BAD)
Depends on what you mean by "verbal". Like discussions/debates between friends? Or like you get so angry at it and… well.. verbal. Or like you can't stand that one part of the book and you put it down and pace around the room and think about outcomes? Or you start talking to it, because you're a crazy book person? If that's the case, then every book had some kind of reaction to it. Comment if you do any of these, not that I've done them… *looks around cautiously*.
ARROW TO THE KNEE – A BOOK OR SERIES THAT STARTED OUT WELL BUT ENDED UP BEING DISAPPOINTING.
I mean, the cover sort of drawed me in. But once I started reading it I thought it was a bit lame. The story has so many holes in it and the characters were predictable.
SHADOWMERE – FAVORITE LITERARY/FICTIONAL ANIMAL OR PET.
Church!!!!! This cat has been alive for like 200 years!? How? Is he a magical cat? A familiar? But I love this cat, he has a life on his own, I wish Cass wrote a book just about him and what her over hears around the institutes. I'd like to know about his life.
ALDUIN – MOST FRIGHTENING LITERARY/FICTIONAL ANIMAL.
All of the beasts from The Finisher seem frightening. They're all dangerous and deadly.
COMPANIONS GUILD – BEST LITERARY FRIENDSHIP.
I'm going to take Codie's answer on this one, SHERLOCK AND WATSON!!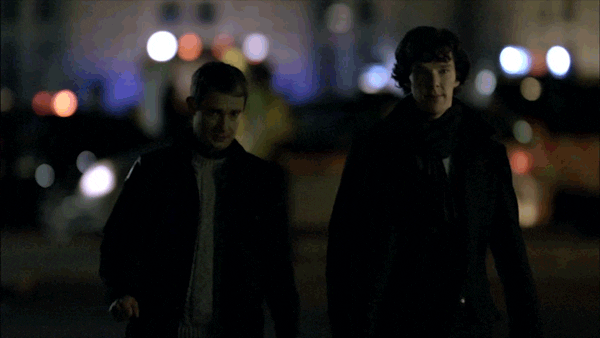 DARK BROTHERHOOD – THE DARKEST STORY YOU'VE EVER READ.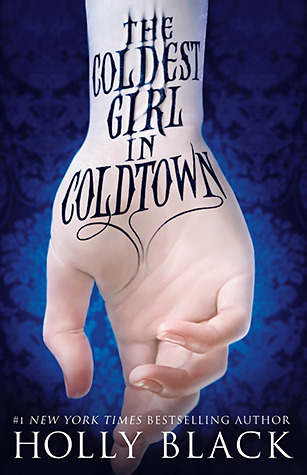 It can't get any darker than this.
THIEVES GUILD – FAVORITE MORALLY AMBIGUOUS CHARACTER.
Rowan!!
WULD NAH KEST (WHIRLWIND SPRINT) – YOUR FASTEST READ.
I think it took me two days, but that was because I was busy.
TIID KLO UL (SLOW TIME) – YOUR SLOWEST READ.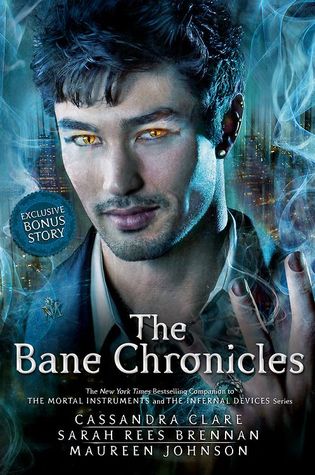 I've started it 5 months ago, I just read the stories in between books, but now I'm just going to wait to finish this before City of Ashes.
TAMRIEL – FAVORITE FICTIONAL WORLD.
Let me just name a few:
BONUS QUESTION:
"SWORN TO CARRY YOUR BURDENS" – THE HEAVIEST BOOK YOU OWN.
Most likely this: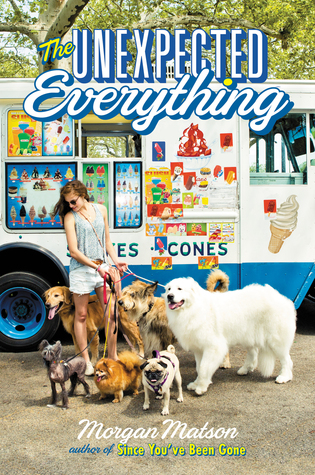 Well, that's it for now, bye!
Taggers:
Jess @ The Mud and Stars Book Blog