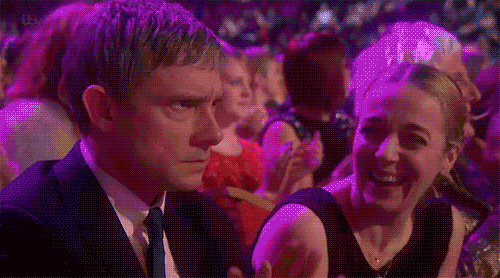 Thanks!
Thank you Codie @ Reader's Anonymous for this tag! Let's get on with it……….. sorry haha the gif is distracting me. Okay okay, I'll get started.
Rules
Randomly choose three books (Tip: Use the "Sort > Random" option on your Goodreads read shelf).
For each group, decide which book to burn, which one to rewrite, and which to reread (a lot like Kiss, Marry, Kill).
Repeat until you complete three rounds (or five)
---
Last time I did this, I didn't have a Goodreads (psst click and friend me), but now I do so this will be a lot easier! 😀
Round 1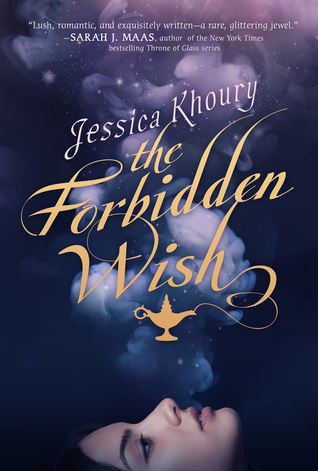 Reread
The Forbidden Wish is a definite reread. It was amazing and I really enjoyed it, I could never burn it!
Rewrite
The Keeper. I loved it to bits, but if I could rewrite it I'd cut Petra out of the story entirely. I just don't want her to interfere with the Vega Delph ship. She will ruin it, darn love triangles!
Burn
Glass Sword. I came around and enjoyed bits and pieces of it, but not enough for me to love it entirely. I might finish the series because I'm curious as to how it will end but other than that, BURN! Sorry, I am not normally that book violent.
Round 2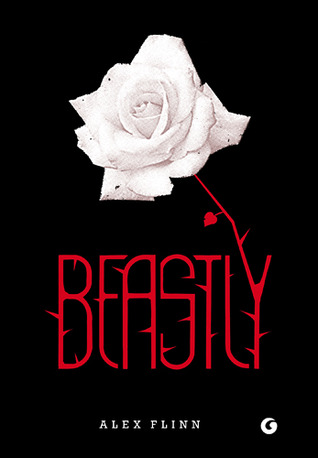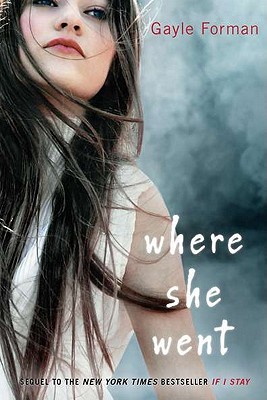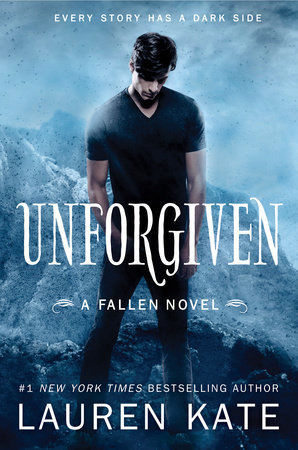 Reread
Beastly! LOVED IT!!! I want the movie! I should reread this, it's great for a contemporary retelling.
Rewrite
Unforgiven has potential, more than Fallen I should say. I enjoyed reading this, but some things I'd like to play around with, add some scenes to my liking.
Burn
Where She Went. I was mad at Mia, for everything that she did to Adam, and at Adam for not getting over her. This book disappointed me, I wasn't into the first one but I liked it. This one however, was frustrating.
Round 3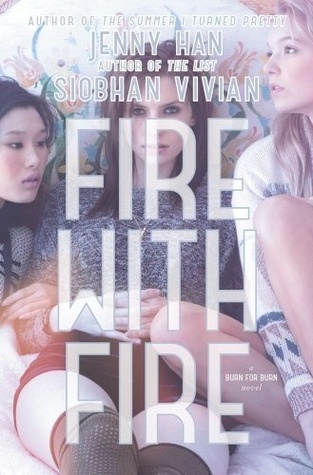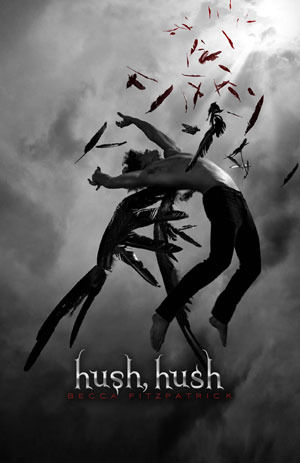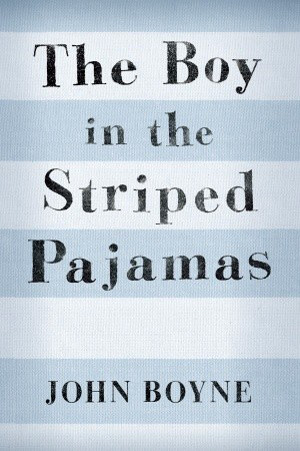 Reread
Hush Hush! I loved the series so much, but not the ending of the last book. But over all, it's a really great book for you paranormal people out there!
Rewrite
I'll give Fire with Fire a chance at redemption. I really like Burn for Burn, but the Mary with powers thing lost me, I'd rewrite some of her scenes. It's not her having powers that troubled me, it's more of how she handled certain situations. She also seemed a bit scary once she was starting to learn about her powers, like Maya Dyer scary. I'd just rewrite some of the scenes.
Burn
The Boy in the Striped Pajamas is a book that I read for school. It was sad (the ending) and upsetting (his mom flirts with some other dude). I didn't really find this an appealing book.
---
That's all for now. I have to read and do homework later (I'm procrastinating this time) so I'm being lazy and tagging everybody! So You're all free to post this if you want. I'll be here later, I have one more tag to post (sometime this week), bye!