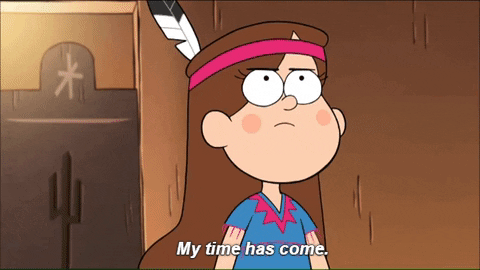 Thanks!!
This tag wouldn't exist on my site if it weren't for Emma @ TheBookishUnderdog. Thank you for this different tag!!!! I LOVE MOVIES!! 😄
THE RULES.
Post the tag image with your post.
Tag people.
Have fun!
Let's start!
1. Uh-oh, not again! What's a movie that you think is too predictable?
The original Cinderella. I mean a bunch of other Disney princess movies are predictable, but this one ranks high on my list.
2. I can't believe I'm crying! What's a movie that made you cry (or close to it)?
His Uncle's death!
Gwen!
The ending.
The beginning!!
Why must it be bees?!
3. Ah, the simplest things make me laugh! What's a movie where even the small comments in it crack you up?
8. What's a great horror movie?
NOPE. NOPE. NOPE. NOPE. I DON'T LIKE HORROR FILMS!
9. What's a movie based on a book you really like?
Ah! Don't let the cover fool you, it's such a great movie!!!! If you Marvel fans out there liked Natalie Portman in Thor then try this sad, enjoyable movie!
10. Name a book you wish they'd make into a movie.
If this happens, then I call dibs to be the casting director!!!!
11. What's a horror movie you found more stupid than scary?
ALL OF THEM, NONE OF THEM, I HATE SCARY MOVIES!!!!
Tag:
Only tagging 3 b/c I'm lazy.
If I didn't tag you then feel free to try it out! Anyway, that's all for now, bye!