Warning Spoilers! So just be cautious…
Hey! It is me, yo girl o books. 😀 Haha.
I rarely finish series of books because they either lose my interest or I find myself hating the sequels. So there are a lot of book series that I've never wanted to finish. Who knows? Maybe you can convince me to finish them. *evil voice* Or they will forever be unread, bwahahahaha! I prefer not bothering with these series that I put here however, so it will be hard to convince me. ¯\_(ツ)_/¯
P.S. The covers I present are the books I don't want to read.
#1: Unremembered Series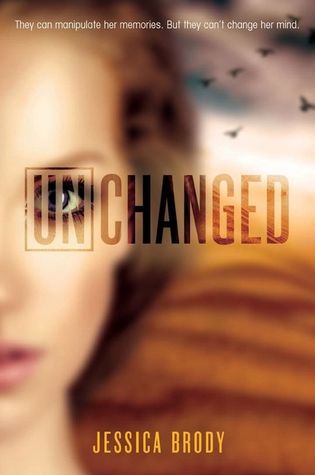 This is 2 and 3 in the series.
I did not enjoy the first book. Reasons why [1] I didn't like the fact that Sera was made not born, I don't know it is just a creepy thought;[2] the romance: seems… off in a way, that and I saw the Goodreads synopsis and learned that Eeeerrrr Spoiler in the cross out!! Sera no longer loves Zen!! I mean, he seemed to love her in the first book. Why would she leave him for another created person?! [3] Why does everything I read have to be the biochemists fault? This made me dislike sci-fi books now because I was disgusted with all of the scientists. [4] This book just made me upset.
#2: The Arcana Chronicles
This is book 3.
I was in love with the first book, but the second was just a little too intense for my taste. I don't regret reading the first two books, because they were really good. I just don't like the ending of the second book, and as curious as I am, I don't want to find out who dies or not. This books just seems a little out of my league.
#4: Fallen Series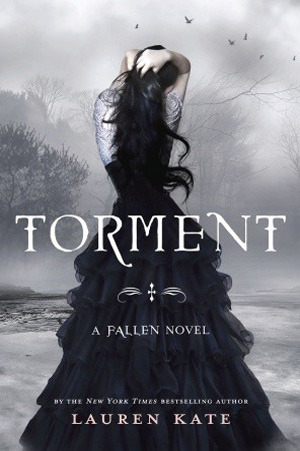 This is book 2,3 and 4. I have read 1 and 5.
First of all, the first book was slow for me, and it took the ending for me to really get into it. Even though Luce has a lot going for her, she just seemed like nothing about her personality stood out to me.That and she was pining for a guy for the whole book, which was unflattering.  But I wasn't lying when I said this would make a great movie, but it will be better than the book. The book itself seemed like a script more than a book itself and even the 5th book was a little slow for me, even though I liked it a lot better than the first.
#5: Hit Series
This is the 3rd book.
Yes, the first book was amazing. I enjoyed it really. But I just can't continue with the sequel. [1] I'm not into the cover of this 2nd book and [2] I don't always like reading sequels, I like moving on to other stories and this is just one of them. I may read this in the given future if I am really up for it, but for now I am not going to continue reading this.
#6: Nearly Gone Series
2nd book.
[1] I do not like this cover! Nor did I like the first one but it was still a great book. [2] I did not like the split between Nearly and her friends, I can't bring myself to continue. [3] Like the previous series, I am not one for reading sequels very much (cause sometimes the first book is just better) and I may read this in the given future but for now, I have no interest at the moment. But I did enjoy the first book very much.
#7: The Amber House Trilogy
Cover is 2nd book, 3rd doesn't have a cover yet.
This is simply because I cannot seem to find this book. That and the ending was confusing, was it all a dream or not? I don't know, I might read this if I find the time though.
#8: Matched Series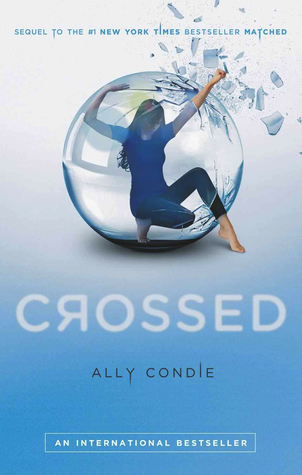 The 2nd and 3rd book in the series.
The first book was a bit boring. I do read a lot of dystopian, but most of the time I don't actually enjoy them and this was one of them. Love triangles are frustrating, and I didn't like the triangle between Ky, Cassia and Xander. Plus, I got the book spoiled for me so I know who doesn't end up with who. Overall, I don't see myself reading these in the future.
#9: Divergent Series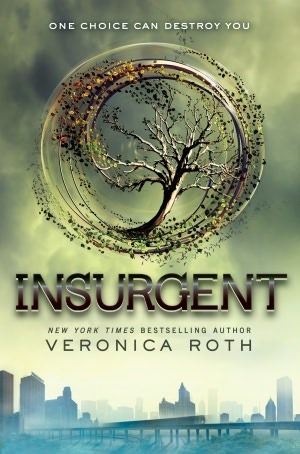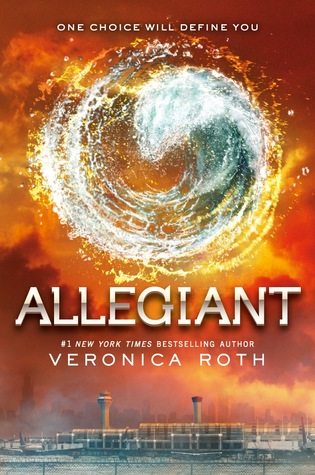 I think you know which books these are, but I'll still tell you: 2nd and 3rd.
So I was reading the first book, and wouldn't you know a good friend whispered to me (Spoiler!!!!!) "Oh, yeah, Tris dies." And then I rage quit reading the series. So thank you dear friend for that spoiler. I don't want to continue this series, or anything now that I know that crucial bit of information that ruined the whole book. Let me thank you personally, thank you *head nod*. (This was all sarcasm.)
#10: Burn for Burn Trilogy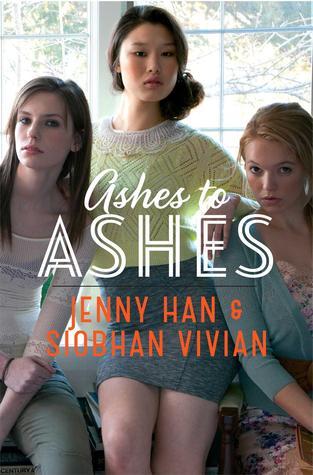 3rd book.
I really liked the first book, cause I love contemporary. Then the second book is where everything got all weird. Mary apparently has powers of her own, and she REALLY wanted revenge so badly that I felt sorry for her. She seemed so sweet, but she was also sorta creepy. I was still curious, however, as to what will happen to Kat and Lillia so I read the last chapter of the 3rd book. It was enough for me. But I just can't bring myself to finish the series.
#11: Summer Trilogy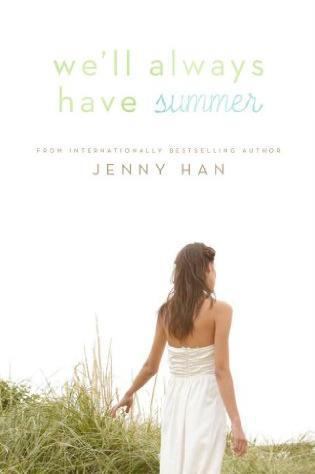 2nd and 3rd book.
I liked the first book, but I just can't bring myself to finish the trilogy. I'm not looking forward to the heartbreak Belly will go through and I just am not up for reading the sequels. Maybe in the future, but I won't read it anytime soon.
---