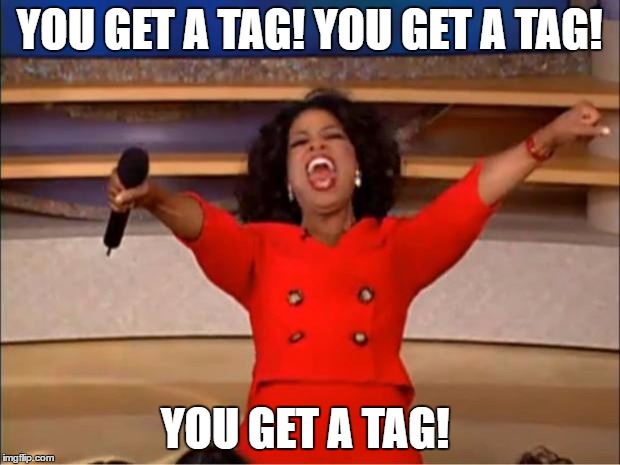 Yo yo yo, it's your master of reading icebreaker here! I sound like DJ rapper right now haha. Yay! New tags for everyone!
You get the rules:
link creator *cough* me *cough cough* and whoever tagged you
select 5 books that you've read and give them 5 memes to describe them
You can create memes if you want, go here
tag other bloggers
Show Me The Books!
Unhooked
Memes: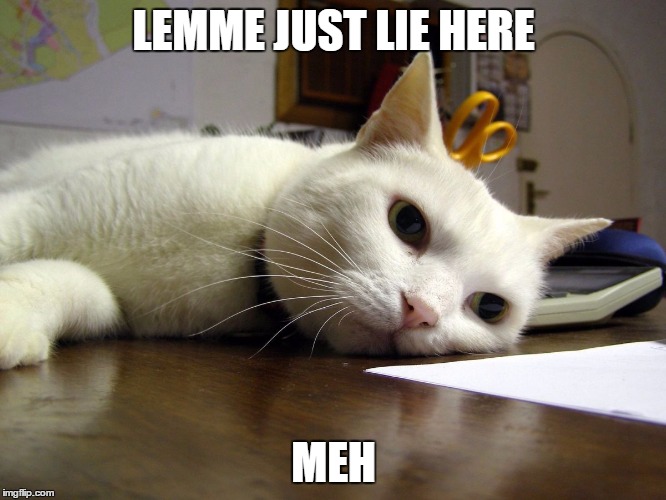 ]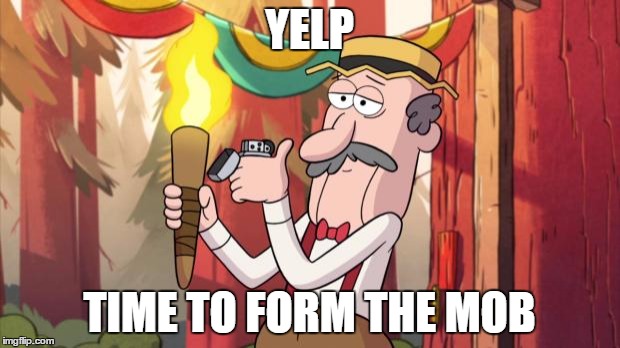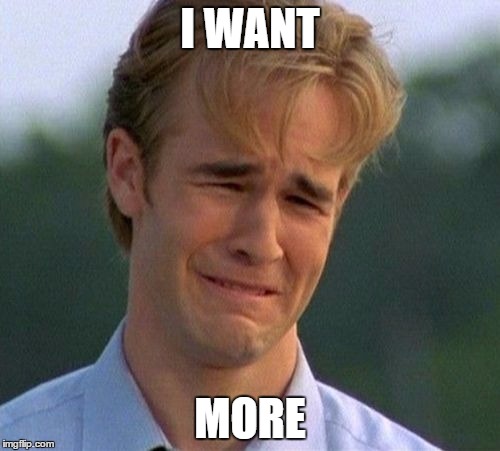 Where She Went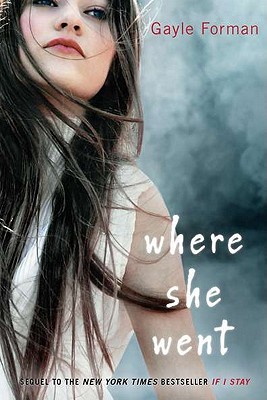 Memes: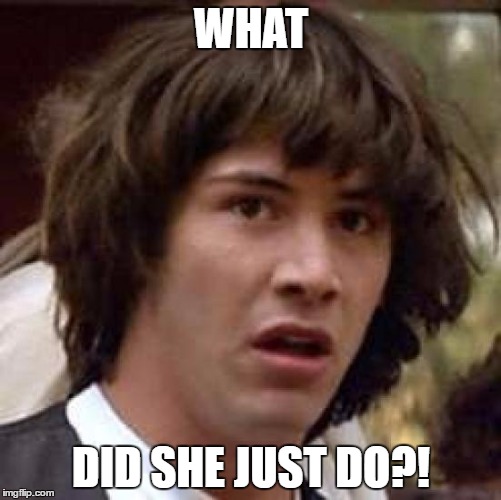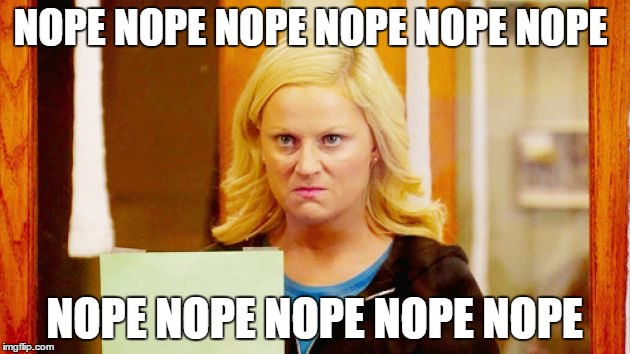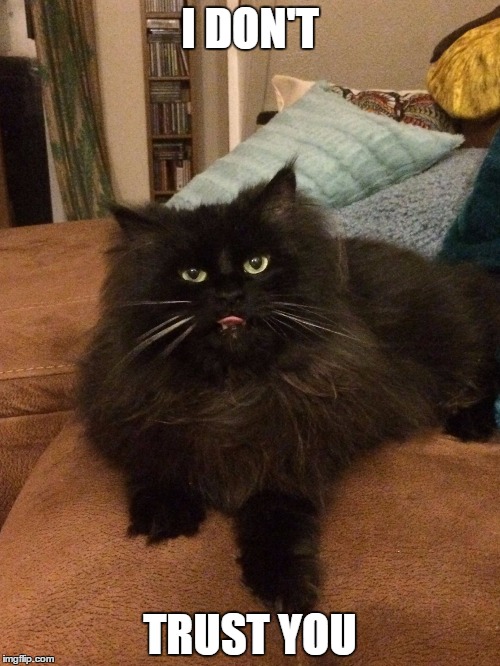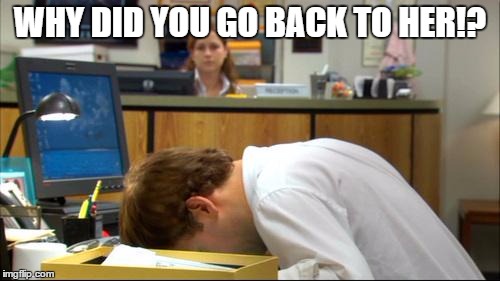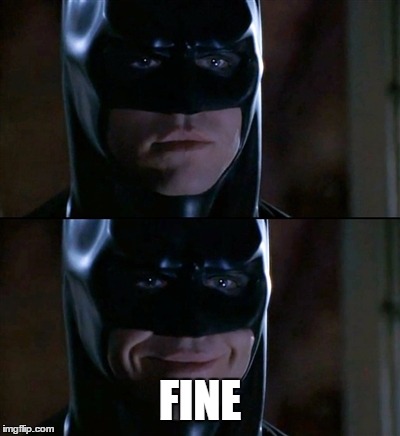 Unremembered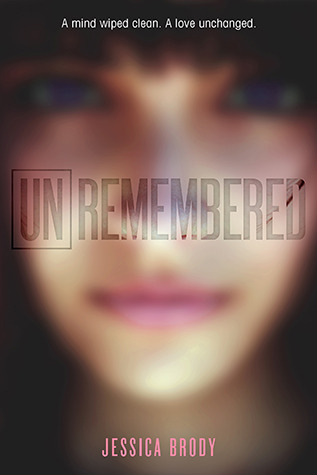 Memes: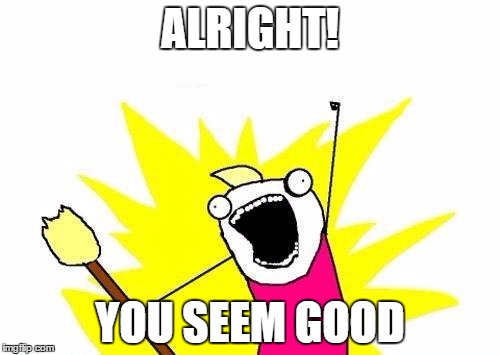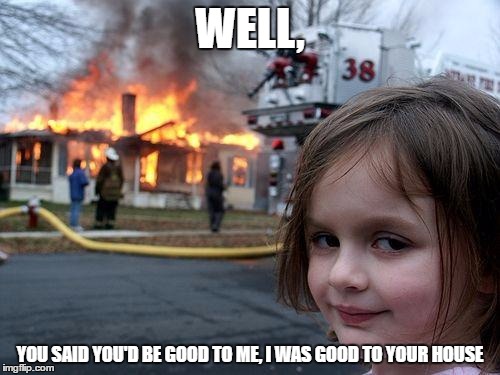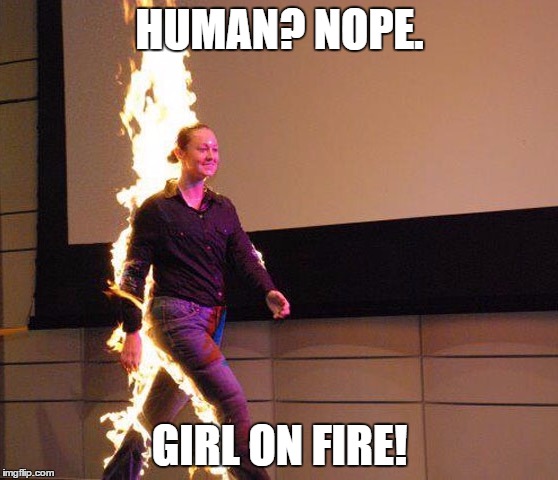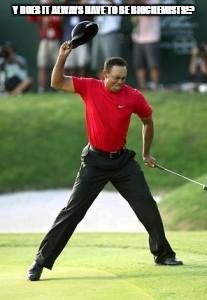 Me and Earl and the Dying Girl
Memes: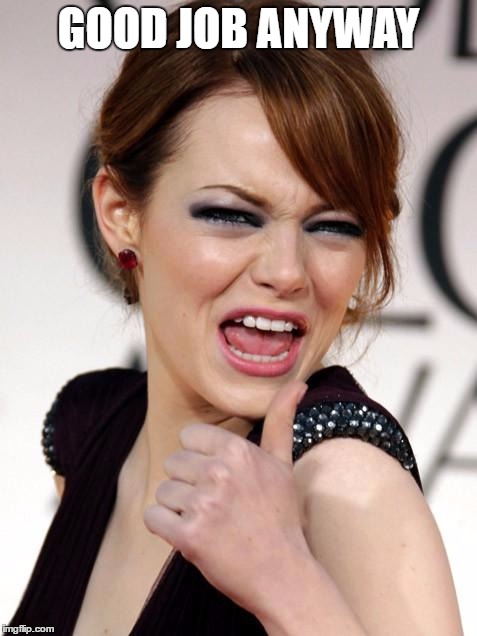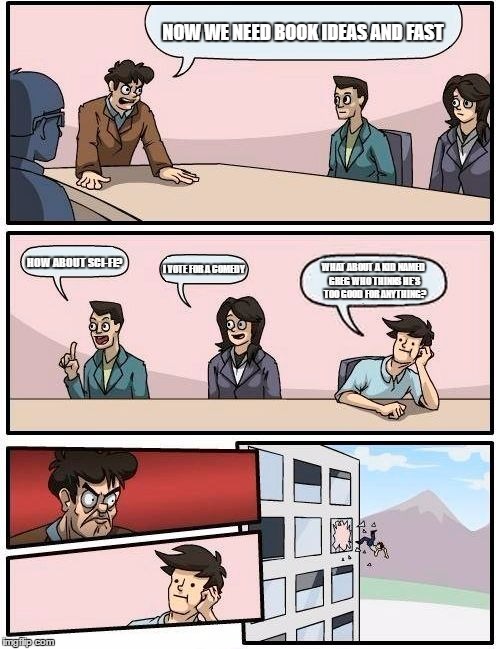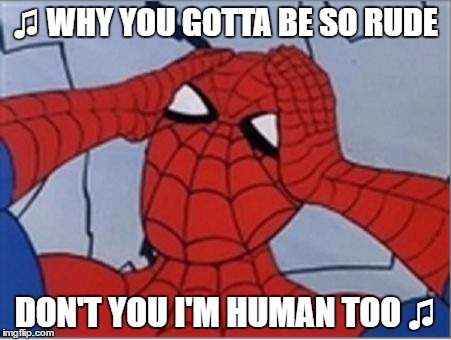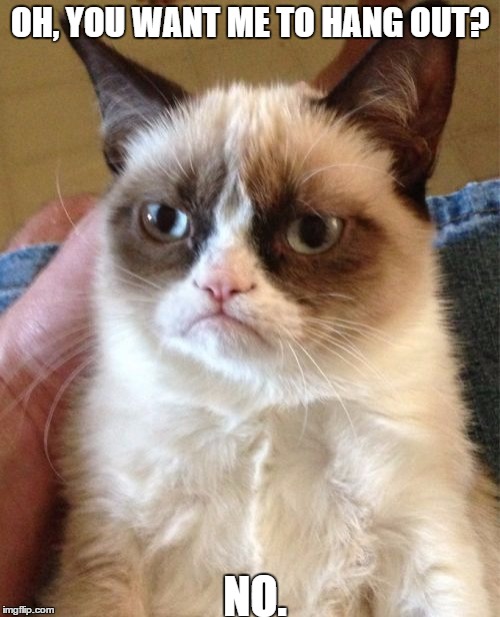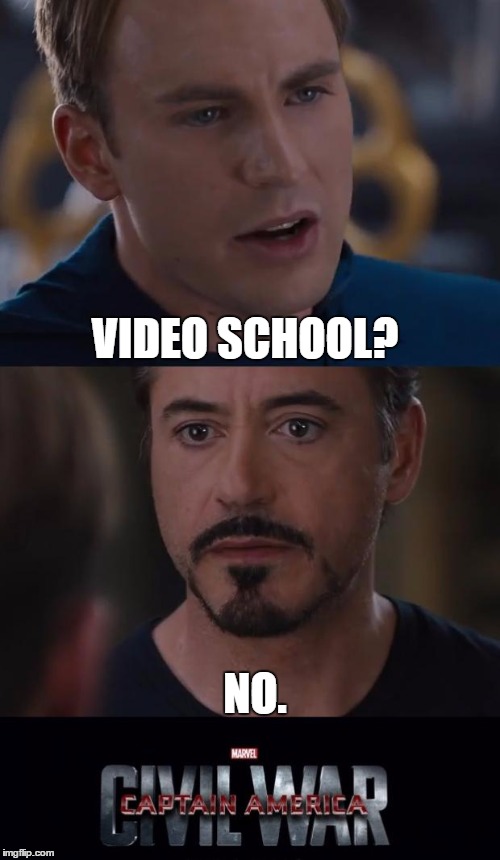 Second Chance Summer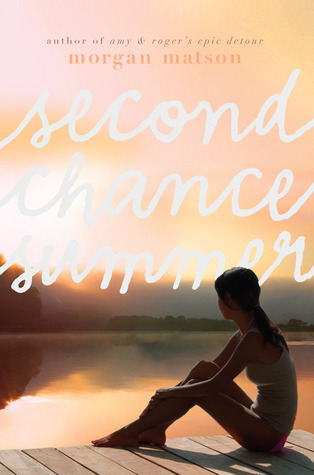 Memes: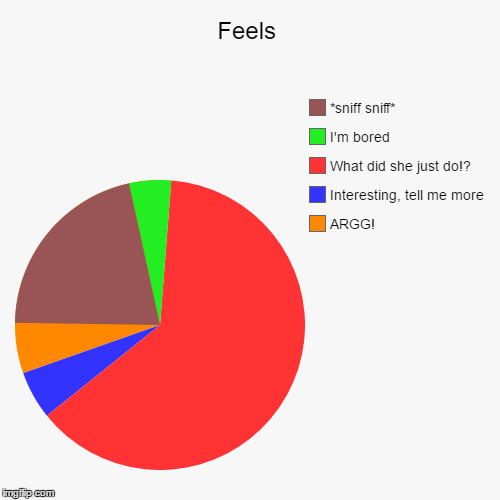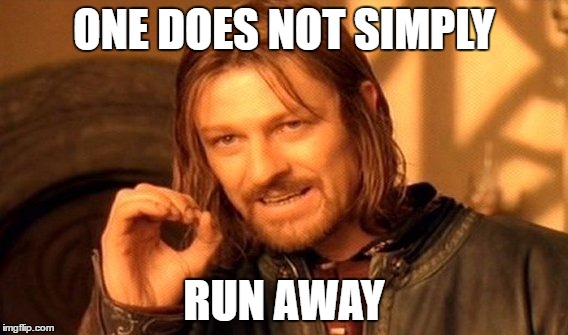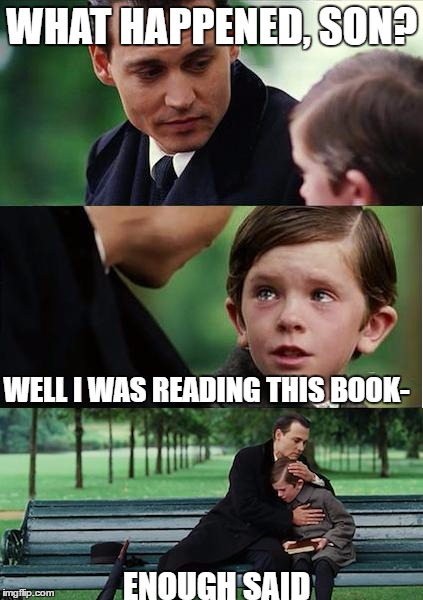 That's all. Yes, I created these memes, sorry if they made no sense.
I tag:
I'll see y'all later, bye!