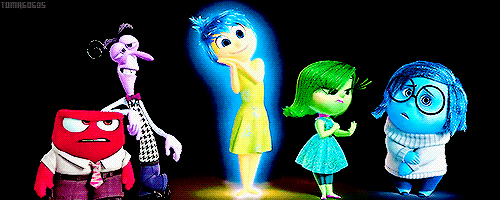 I saw this tag from Lauren at Wordless Reviews and I just couldn't resist! So check it out!
Book Tag based on the Disney Pixar movie, Inside Out. Find a book that makes you feel the emotions featured in the film.
I have seen the movie and it was great! Now, back to the tag.
Joy: A Book That Brings You Joy…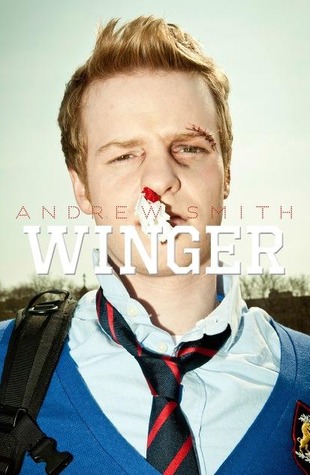 This book is truly hilarious! I was laugh-gasping at every page and I was addicted to this book. If you want a book that can bring you joy, I recommend this one!
Sadness: A Book That Made You Sad…
That title is between The Night We Said Yes and Emmy & Oliver. I'm being totally honest right now, these both made my cry. The Night We Said Yes was both heartwarming and saddening, Matt and Ella both had a past and them reuniting and going back to their old hang outs and figuring out their problems had some power over me, and I do like happy-sad books they're the best kind. This is a really great read, I recommend it!
Fear: A Book That Truly Scared You…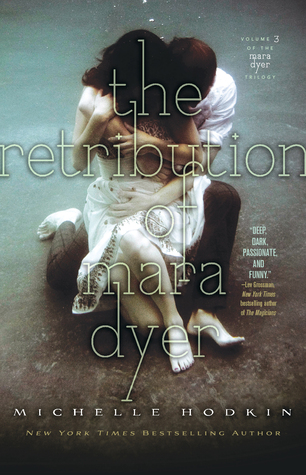 This is the third book of the Mara Dyer series. I'm not one for scary books but this book was more creepy than scary. I don't know how to say it was creepy without giving away spoilers (I always spoil books/movies/shows but I try not to) but take my word for it.
Disgust: A Book That Disgusted You…
I am not done with this yet… The writing is great and all but the book itself is a little bland. I'm not disgusted with it exactly but I would expect something a bit more; I like Victoria's style of writing, it's just the story I'm not in love with.
Anger: A Book That Makes You Angry…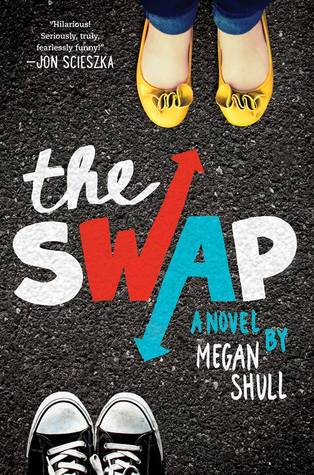 This book makes girls talk like "OMGEEE" and "HEHE I KNOW!" and boys like "Bro, what up?" and "Duuuuuude". It. Is. So. Annoying. Nobody talks like that! I mean, everything a girl says in this book is all high and squeaky and the guys say "bro" every time they talk. I don't like how the genders are portrayed in this, nobody talks like that every 5 seconds. Sorry, it's just that this book makes me angry. See what I did there?
Anyway that was the tag, here are the people I tag for this:
Sorry if you've already been tagged, it's 11:32 PM right now and I still have to study. Wish me luck on my tests, bye!